Wood Library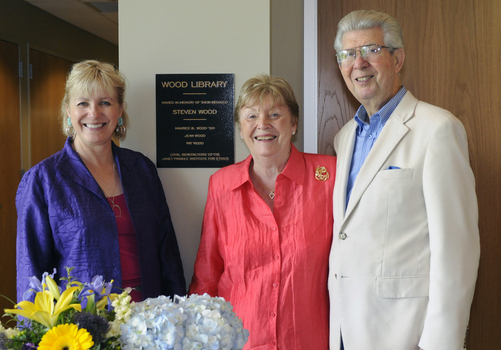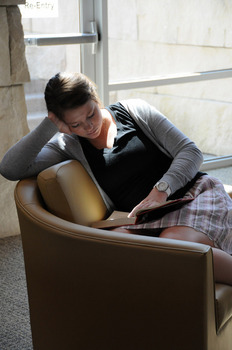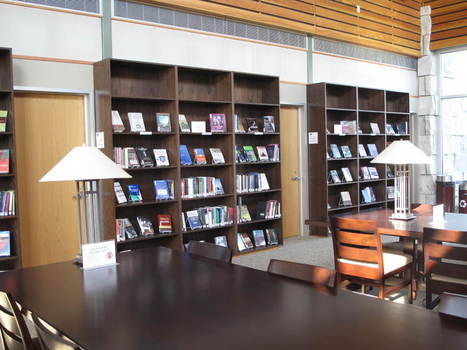 In recognition of a gift from Maurice B. Wood '50, Jean (Jenny) Wood and their daughter, Pat Wood, the library in The Janet Prindle Institute for Ethics was named in memory of Steven Wood. Steven, who loved to read, was the son of Maurice and Jenny Wood and sister of Pat Wood.
The Wood Library includes over 1,500 books including reference works in ethics, publications by current and past visiting professors and speakers, books discussed by the Prindle reading groups and other publications sponsored or supported by the Institute. Additionally, there is a "take-one, leave-one" shelf, as well as copies of recent periodicals and journals, You are welcome to come and browse.
Since the Institute opened in late fall of 2007, books have been added each year and continue to be purchased ongoing. If you have suggestions for the resources section or items you would like to contribute, please contact Bruce Sanders, rsanders@depauw.edu. Bruce is Coordinator of Cataloguing for the University.
Books in the Wood Library can be checked out by visiting the Prindle Institute or by making a request through DePauw's main Roy O. West Library.