Janet Prindle '58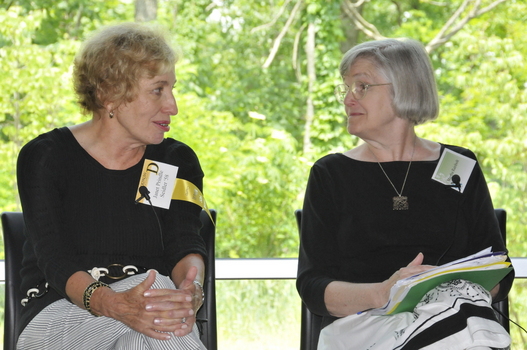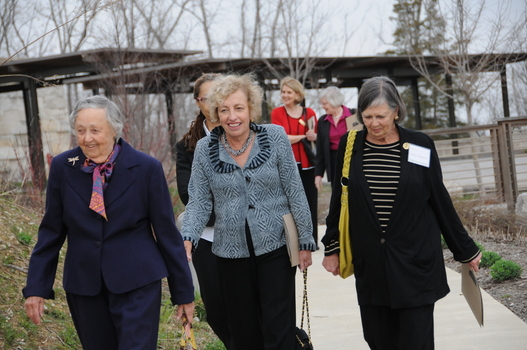 Janet W. Prindle, a 1958 graduate of DePauw, made possible the construction of The Janet Prindle Institute for Ethics. A Wall Street pioneer for women, Prindle was the first woman to be named partner at the investment firm of Neuberger Berman. She successfully dispelled the idea that socially conscious investing means lackluster performance. She proved that progressive social policy can indeed be a company's best financial strategy. Prindle has stated:
"My DePauw liberal arts education greatly enhanced my personal life and advanced my career. But today's graduates face an increasingly complex array of choices. I believe that DePauw's liberal arts program will be more relevant if students' critical thinking skills include ethical issues within the subjects they study.
I am honored to be able to play a role in strengthening DePauw University's high quality academic program and preparing future graduates for the decisions they will have to make."