Grants & Awards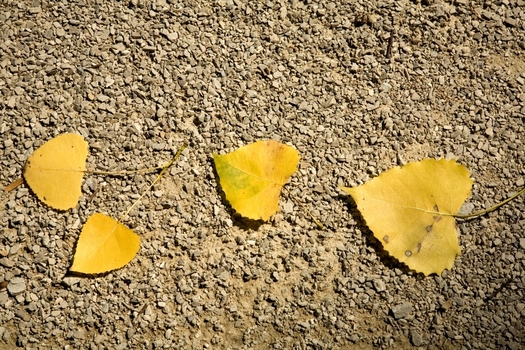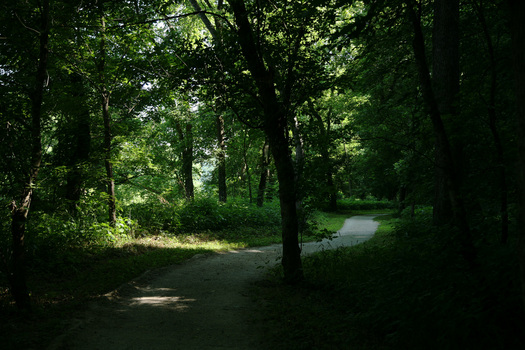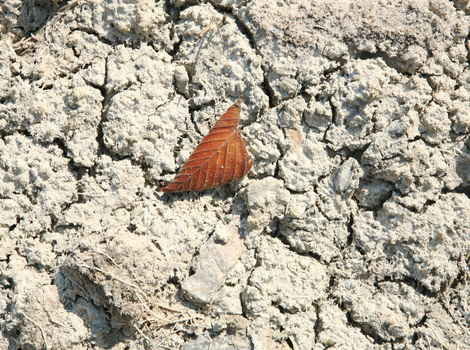 The generous gifts of DePauw alumni and friends to the Prindle Institute turn potential into reality.
Student awards and grants
The Prindle Institute for Ethics considers funding requests for programming grants three times each year.
We'll consider funding requests three times each year. Projects should require funds no earlier than four weeks after the application deadline. Here are the cycles.
Fall Cycle (typically for projects in late Fall or early Spring)
Deadline: September 27
Decision: October 7
Winter Cycle (typically for projects in early Spring or Summer)
Deadline: January 15
Decision: February 7
Spring Cycle (typically for projects in the summer or early Fall)
Deadline: April 15
Decision: May 7
Prindle Institute for Ethics Fall 2017 Funding Cycle Recipients
Earth Week Keynote Speaker: Ian Cheney, April 17-18, 2018. Cheney is a Emmy-nominated and Peabody Award-winning filmmaker, as well as a widely recognized spokesperson for food justice, sustainability, and the human relationship to the natural world. Several of his films will be shown from October through April, and his visit will coincide with several course topics, including Honor Scholar Seminars, English and Film Studies courses, and Environmental Fellows Seminars.
Contacts: Jen Everett, Janet Vaglia, and Amber Hecko.
Second Undergraduate Conference on Science, Technology, Medicine and Society, March 9-11, 2018. Students from all over the country will be selected to come present their research on Science, Technology, Medicine and Society. The students will be grouped into panels of 3-4 speakers, with a faculty discussant assigned to each panel. There will be a total of 3 panels over the course of two days, with a dinner on Friday evening and one on Saturday evening. There will also be a keynote address from the conference speaker, which this year is Jorge Canizares-Esguerra (University of Texas, Austin).
Contact: Nahyan Fancy
Anne Schaufele '07 Talk, November 14. Anne Schaufele '07 is an immigration attorney and advocate in Washington DC. Anne, a former Compton Center Intern, Peace and Conflict Studies and Spanish Major, will present a public talk on the ethics of practicing civic engagement as our Congressional representatives weigh important decisions on immigration policies.
Contact: Aliza Frame.
Talk with Professor Brian Sweeney, February/March (Date TBD). Further details pending. Professor Sweeney's research addresses how men view appropriate sexual behavior for men and women, how men's respect or lack thereof toward women is influenced by peer cultures, and how these dynamics affect women's sexual agency and subjectivity. Faculty from Education Studies, English, WGSS, Sociology, Film Studies, and Anthropology will do shared readings to prepare for his visit, and Professor Sweeney will do classroom visits and give a public talk.
Contact: Alicia Suarez.
Talk with Author Robert Sapolsky (date TBD). In his new book Behave, Sapolsky examines explanations of human behavior at every level of analysis, from the nervous / endocrine system to large behavior-shaping social institutions and the evolution of cooperation driven by them to create cultural norms that appear to be beyond the ken of mere natural science. Sapolsky would be available to make classroom visits.
Contact: Keith Nightenhelser.
Faculty awards and grants
Faculty Development at DePauw University is a systematic, comprehensive, well-resourced effort to help all faculty members do their best work, to learn and grow as individuals and as an intellectual and teaching community.
A wide variety of projects are supported every year. The Faculty Development program especially emphasizes collaborative and/or interdisciplinary projects, faculty research that involves students, creative work as well as more traditional scholarship, and, along with work that investigates the area of ethics. In the last two years, ethics-related awards have been granted in five categories: Faculty Fellowships, Summer Stipends, Student/Faculty Summer Research Grants, and Faculty Sabbaticals.