Programs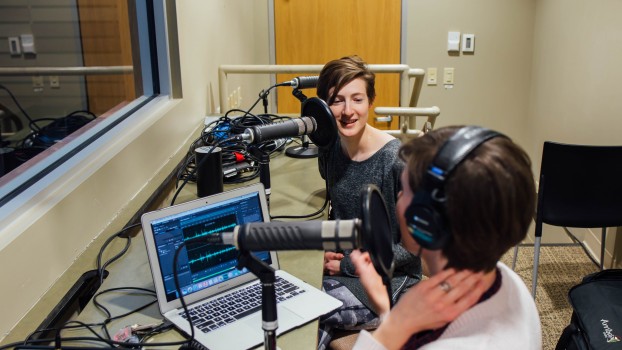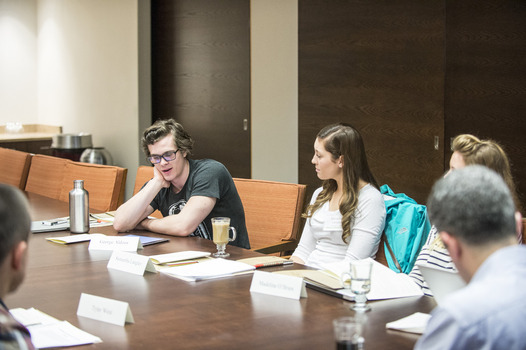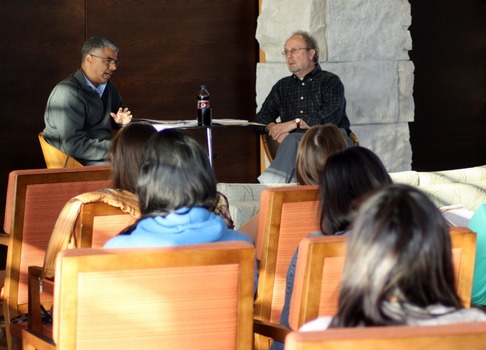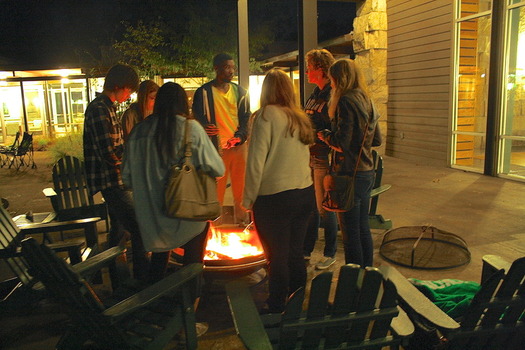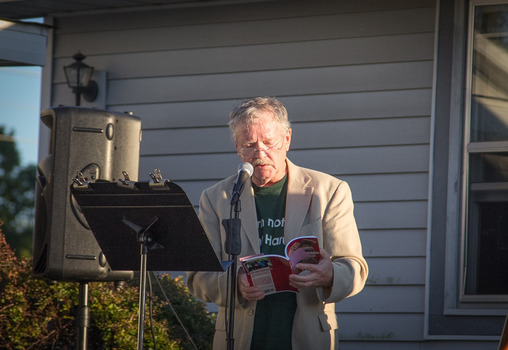 upcoming Campus Events
Available here and frequently announced on our social media platforms.
Ethics of Revolution
February 15th | 11:30 AM | UB Living Space | RSVP on Facebook
digital outreach
education
research
community engagement
our programming mission
Since the primary purpose of The Janet Prindle Institute for Ethics is to encourage DePauw students to think about the roles ethics should play in their own lives and in the world, the Institute, first of all, directs its programming toward this goal. Students learn both as members of a group and as individuals, so the Institute's programs should support both aspects of the learning process. The lectures, conferences and discussions encourage students, as part of diverse groups, to examine their ethical beliefs and concerns and to develop a foundation for future ethical decisions. Programs also provide students with opportunities to develop individual projects related to ethics, through research, through service, and through artistic work. The faculty programs and the faculty research supported by the Institute serve two purposes in enhancing the student-centered directive of the Institute: (1) some of the results of the faculty research and artistic work will be presented in forums for students and will be embodied in the courses taught by those faculty members, (2) the faculty research will serve as a model for student research. Collaborative work between the two groups is also supported by some programs at the Institute.
An important goal of The Prindle Institute is to integrate the discourse and education about ethics into the entire liberal arts curriculum at DePauw and to provide a model for the teaching of ethics in other undergraduate programs around the country. Faculty members from DePauw are eligible for grants to pursue ethics research, including projects that stress ethical perspectives on life and leadership. Faculty members from other colleges and universities are invited to gather at the Institute to discuss teaching and pursue scholarly projects related to ethics.
Alumni and members of the Greencastle community are also invited to participate in the programs at the Institute. Their involvement provides further understanding of the practice of ethics outside of the University.