Express C.A.M.P.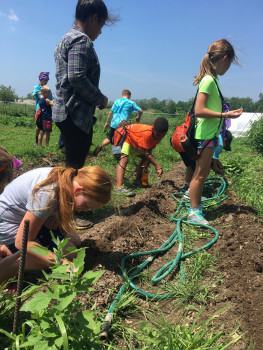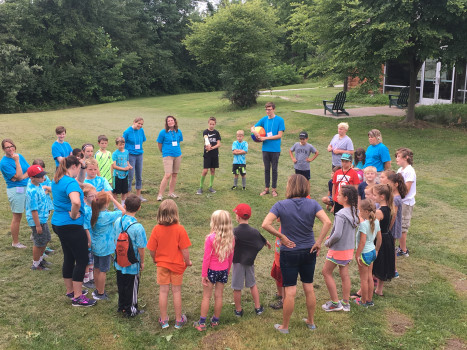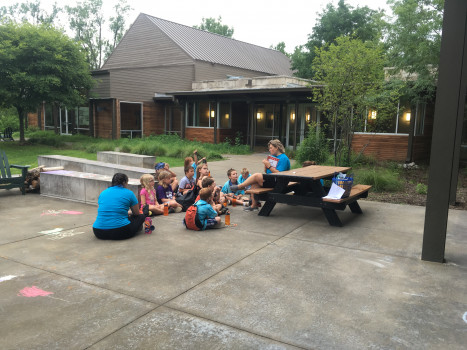 Character, Attitude, Morals, Perspective
Express C.A.M.P. is a week-long summer camp that will take place July 9-13 for all rising first- through fifth-grade Putnam County students. As of April 2, we have reached our capacity for Express C.A.M.P. 2018, and as of April 26, our waitlist is full. The application form is now closed.
Led by local Putnam K-5 educators and college-aged counselors, campers will experience fun and meaningful activities that will help them learn how to express their values, and how to actively and empathetically listen to others who have differing views. Express C.A.M.P. exposes campers to philosophy through the stories and themes of well-known children's books. Campers will also spend a significant part of the day outdoors exploring the DePauw Nature Park.
details
The camp will take place from 8am-3pm from July 9-13
Breakfast, lunch and snack will be served each day
Bus transportation within Greencastle city limits is available
Registration is $150 if your application is received by May 1, 2018

Scholarships are available. Contact Emily Knuth (eknuth@depauw.edu) to be considered for a scholarship.
Contact Emily Knuth with any questions you might have: eknuth@depauw.edu.
As of April 2, 2018 we have reached our capacity for Express C.A.M.P 2018. As of April 26, 2018 our waitlist is full and we are no longer accepting applications.
All those currently on the waiting list who do not get a spot this summer will receive priority for 2019 registration as long as we have your current and correct email address and/or telephone number.
Please direct any questions to Emily Knuth at eknuth@depauw.edu or 765-658-5859.