Prindlepalooza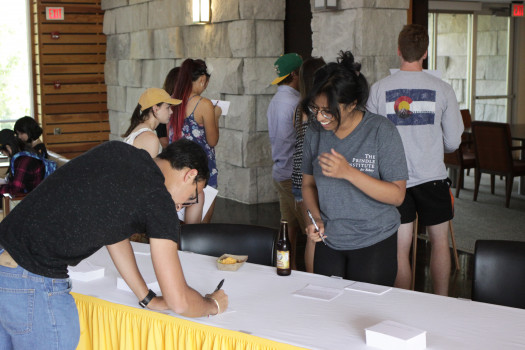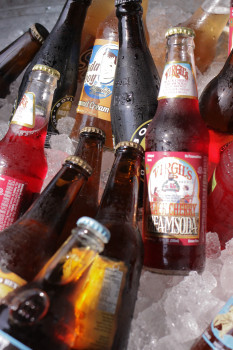 Saturday, August 25 from 5-8pm
Prindlepalooza is our annual kick-off event of the semester. Students are invited to Prindle for an afternoon of live music, food trucks (more info on that coming soon!), corn hole and other games in the courtyard.
Come for the food, stay to find out how you can be involved at Prindle!
Free transportation will be provided. The DePauw shuttle bus will depart from the front of the Union Building every half hour starting at 5:00 PM. The bus will also be returning to the UB from Prindle every half hour.
Contact Emily Knuth (eknuth@depauw.edu) with questions about the event.