Summer High School Ethics Bowl Invitational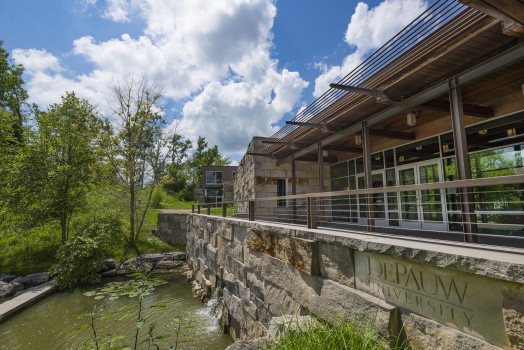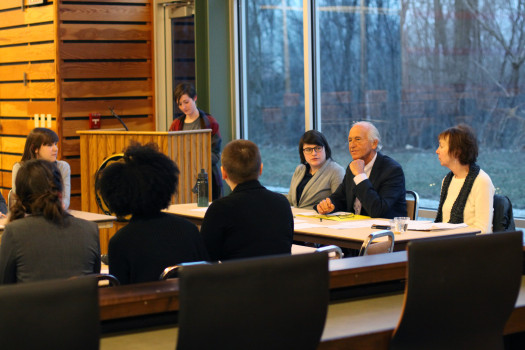 (More information about the formal registration process available at the bottom of this page.)
The Summer High School Ethics Bowl Invitational (Summer HSEB) is a national competition hosted by the Janet Prindle Institute for Ethics at DePauw. It is open to any high school that finished in the top four at their regional competition for the National High School Ethics Bowl. The invitational is capped at 20 teams, and will be first-come, first-served.
dates
Friday, July 20-Sunday, July 22
Entry Fee
Click here to access the cases (public document)
Each case is accompanied by two questions

One of the two questions listed for each case will be asked in competition
Eligibility
Any team that finished in the top four at their regional competition is eligible. Spots will be available on a first-come, first-served basis.

Please note: for any school that had multiple teams in the top four of their regional, only one team is guaranteed a spot. Additional teams from those schools may be permitted to compete if space allows. You will be notified on May 2nd if there is space for an additional team from your school.
If a school finished 5th or 6th (and not in the top four) because another school had multiple teams finish in the top four, that school is eligible to apply to compete.

Participating schools must commit to bringing an adult coach and an adult chaperone who will serve as a judge or moderator throughout the competition. Training materials and an on-site training session will be available to chaperones.
You may pre-register only one team between three to five members, but indicate on the registration form whether you have the ability to field a second or third team.
Team members cannot be 2018 graduates. See our FAQs for more information.
Travel and lodging
Lodging and meals will be provided for each team member, one coach and one chaperone per team in a university dorm.
All schools will receive up to $1,000 travel stipend

to reimburse all or a portion of transportation expenses (receipt required for reimbursement). In the event a school is too far to drive, additional support may be provided. Contact event planner Emily Knuth to discuss (eknuth@depauw.edu or 765-658-5859).

Parents and guardians who are not a part of the team, but wish to attend, can book rooms at the Inn at DePauw. Parents and guardians who attend, but are not a part of the team must cover their own food expenses.

For parents and guardians who would like to join their team, we have reserved a block of rooms at the Inn at DePauw. The rate is $134.10 per night. Rooms are available at this rate until June 20, 2018. Call the Inn to reserve at 765-658-1000 and ask for "Summer High School Ethics Bowl Invitational" room block.
General Event Schedule
Friday, July 20
2-4 PM: Check in
Welcome and Dinner
First Round of HSEB Invitational

Saturday, July 21
7 AM: Breakfast
Competition Begins
Lunch
Competition Ends
Celebration Dinner
Sunday, July 22
7 AM: Continental Breakfast Available
A more detailed schedule, including specific times teams compete, will be provided closer to the event.
Frequently Asked Questions
Why aren't team members who graduated eligible? For liability and accountability reasons, we are not allowing students who have graduated to attend.
Most of my team were seniors, can I replace them with new team members? Yes. Schools are free to have students participate who were not on the original regional team. We encourage schools to replace graduated seniors with new members and think of this as a rebuilding and training opportunity for their teams.
Can parents attend? Yes! We welcome parents and guardians to attend. A room block has been established at the Inn at DePauw. See info above.
Do I need to bring linens? Sheets, pillow, pillow case, blanket, bath towel, and wash cloth will be available in the dorm rooms.
If a school has multiple teams accepted to compete, would each team receive a travel stipend? Yes.
Pre-registration form
formal registration
*On May 2, 2018 coaches will be notified:
Whether we have enough teams for the competition, and whether your team has been accepted.
If additional teams from your school will be able to compete (as noted on the pre-registration form).
We strongly advise against booking non-refundable travel until being notified on May 2. If you do book travel before the May 2 notification, you do so at your own risk.
Once teams are notified on May 2, the coaches will be emailed paperwork that must be filled out by each participant and their guardian. Registration is not complete until all required paperwork is completed and turned in.