Undergraduate Ethics Symposium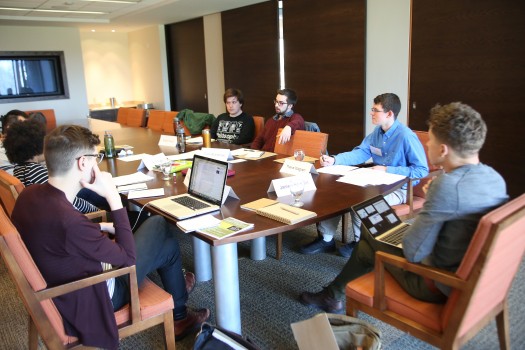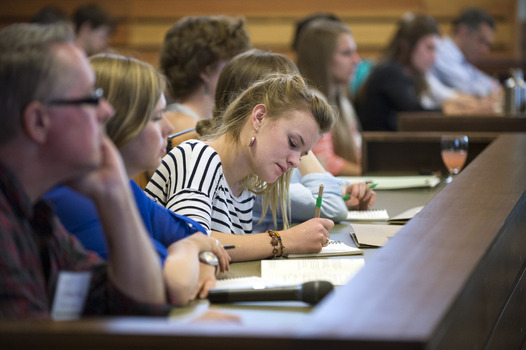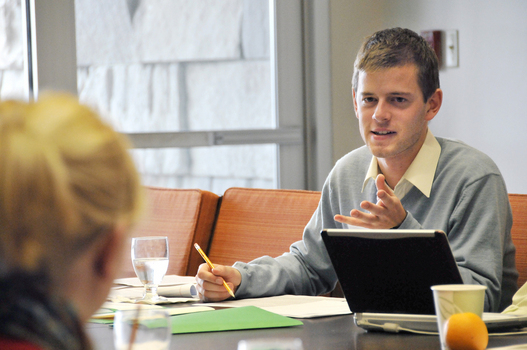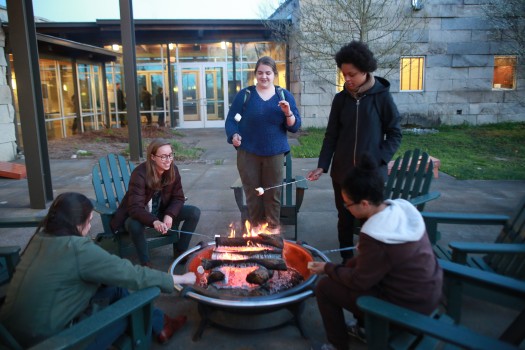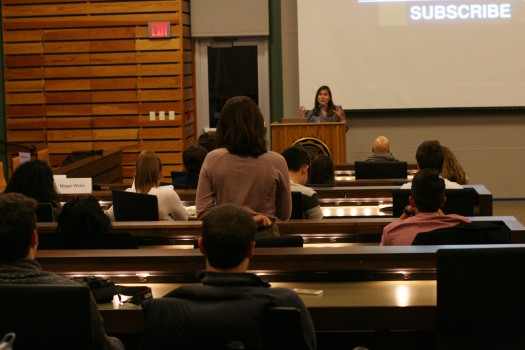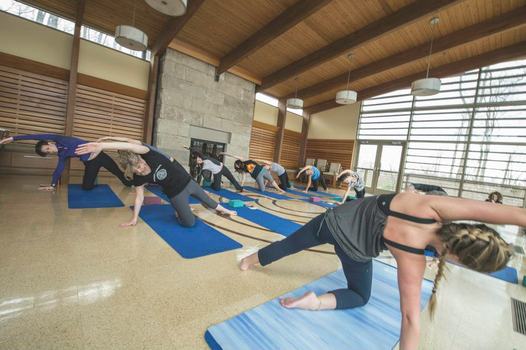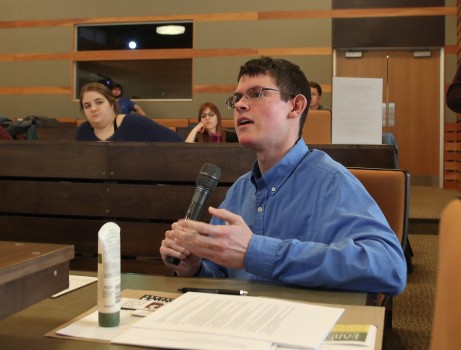 Representing Disability: April 19-21, 2018
Submissions for papers and creative projects will be accepted until February 9, 2018. Please email eleanorprice@depauw.edu with any questions about the submission process.
keynote Speakers
Keah N. Brown, Journalist and Senior Entertainment Editor at Cliché Magazine
James Emmett, Owner and CEO at James Emmett Corporation, a disability inclusion consulting firm
Kevin Timpe, Professor of Philosophy at Calvin College and President of 22 Advocacy, a non-profit advocacy group for children with disabilities
This year, we'll be focusing on Representing Disability through talks by three keynote speakers. Then, you'll have the opportunity to workshop your papers with our three guest speakers or a Prindle Institute distinguished scholar. Food and lodging are provided.
The symposium will take place April 19-21, 2018, at the Prindle Institute for Ethics in Greencastle, Indiana, home of DePauw University. Need-based travel stipends are available.
The deadline to submit your paper (analytical or creative!) is February 9, 2018. Click here to access the submission page! (If the link does not work, you may access the submission form via: https://easychair.org/conferences/?conf=ues2018)