Rachel Hanebutt '15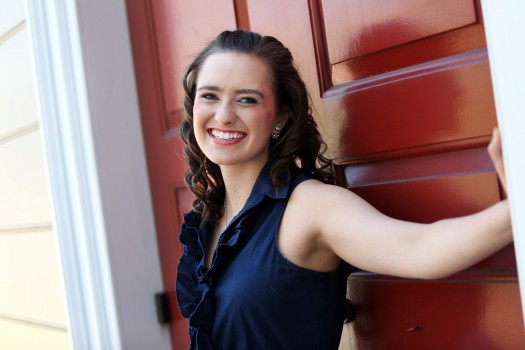 Co-Founder and CEO of Confi, LLC
1) What are you doing now?
I am currently the co-founder and CEO of Confi, LLC, using participatory action research methods to study sexual health and sexual assault prevention. I am a civic designer and educator dedicated to creating inclusive and professional experiences for social impact-minded individuals. I currently hold a Master's in Mind, Brain and Education from the Harvard Graduate School of Education and will receive a Master's in Civic Media, Art and Practice from Emerson College in August.
2) What sorts of ethical dilemmas have you encountered, or sought to resolve, in your career or studies?
The very crux of my work, sexual assault prevention and sexual health education, is flooded with unethical acts that occur in our everyday lives. More specifically, I work to resolve the issue of gender-based violences, harassment, and relationship abuse. Outside of my immediate work, I've worked in the realm of civic media, which is the practice of using media and technology as a means for producing and reproducing social impact. In this work, I have come across many ethical dilemmas in media creation and dissemination and I have constantly worked to improve the diversity of perspectives and ethics of journalism and data usage in this field.
3) Would you say your experience as a Prindle Intern influenced your career choice, graduate studies, travels, etc.? If so, could you elaborate on that?
Absolutely. Serving as a Prindle Intern gave me a new lens through which to evaluate my academic work, relationships, and even my everyday consumption of news and media. My time at Prindle helped me to realize my passion for social issues and equality, and ultimately helped me to develop my voice when it came to writing, sharing and advocating for gender-related issues, sexual violence, racial injustice and many other important social causes. My current work in sexual health education and sexual assault prevention is an extension of some of the Prindle Post articles and pieces that I worked on as an intern.