Eleanor Price, '17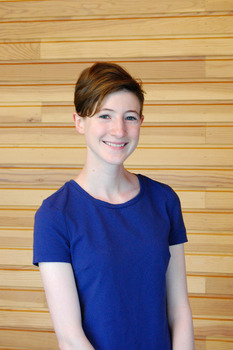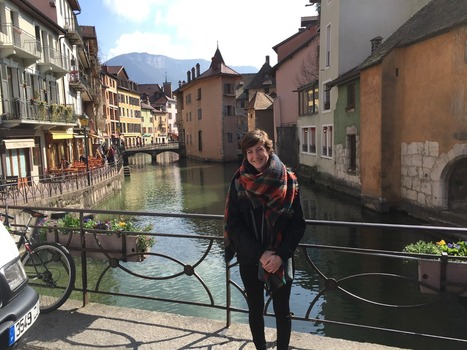 Eleanor is a senior double majoring in Flute Performance and English Literature. She is an Honor Scholar, a member of Mu Phi Epsilon Professional Fraternity, and very involved in the School of Music, participating in the University Orchestra, numerous chamber ensembles, and serving as a music theory tutor. In Spring 2016, she traveled to Paris, France, where she lived with a host family and took classes in French institutions. After graduation she plans to pursue a Masters degree.
"The United States' Constitution provides the Fourteenth Amendment to promote equality in all citizens, regardless of race or sex. This basic lawful commitment to equality is crucial to our legal system and to our cultural psyche. Making a commitment to this equality is an ethical decision."
"On one side, this commitment encourages civic engagement. Involvement in public forums, meetings, and polling proves personal interest in the system. On the other hand, this equality shouldn't be the choice of a few involved people. Whether or not one is involved in the system, they should be granted the "privileges and immunities" promised to citizens, and the "due process and equal protection" promised to all people. This commitment stretches from the environment to equal pay and the ethics involved with both. Everyone deserves clean air, clean water, and a chance at life, and that is a matter of ethics."