Travis LaMothe '10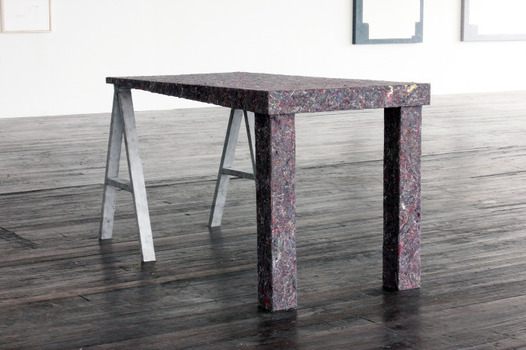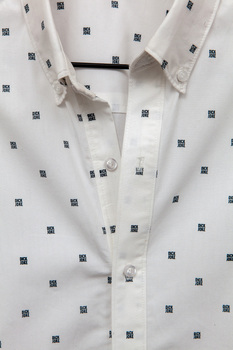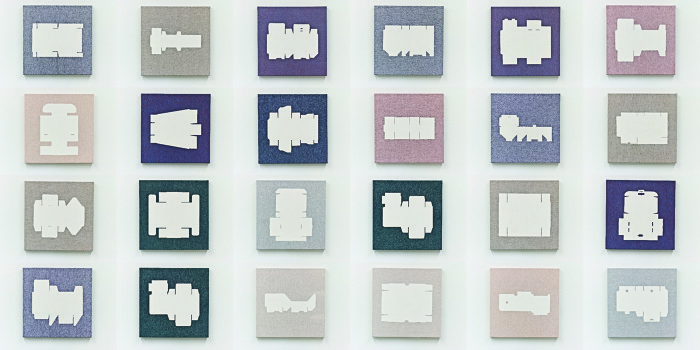 Travis LaMothe received his B.A. in Studio Art at DePauw University in 2010, where we was awarded a fifth-year Arts Internship. While completing his M.F.A. at Southern Methodist University, he participated in group and two-person shows in Dallas, Fort Worth, Austin, and Philadelphia. LaMothe's focus in sculptural work that confronts the ways taste is created in our domestic space helped land him a student award from ISC's Sculpture Magazine in 2012, followed by a postgraduate fellowship from Juvenal Reis Studios in New York. In Dallas, LaMothe is represented by RE Gallery.
Q: What have you been up to after DePauw? What is keeping you busy?
A: Graduate school, growing up, and then trying to grow back down. As I write this, summer is coming to a close, which means the end of my quick break from art and teaching. After 3 solo exhibitions to kick off 2014, I've been focusing more on cooking and automotive work lately. That's all going to slow down, as will the traveling and swimming, as I resume teaching and get myself back in my studio.
Q: What and where will you be teaching this fall?
A: This fall I am teaching advanced sculpture at University of Texas, Arlington. That adjunct course is one of three jobs. I work most of my hours for Barry Whistler Gallery in Dallas, as assistant director. I also design exhibition collateral for the Pollock Gallery at SMU.
Q: What's the most important part of your studio practice?
A: The most important part is probably judgment and humor. As well as knowing myself. I need to know how to poke fun at my own tendencies, because it's what keeps me from overcooking them, both in my self and in my work.
Q: In 2013, your forms address their expected functions in a calm, almost meditative way. In 2014, there's the same formal care but the work is also funny. I know nothing kills a joke more than having to explain it, but ... how did the humor sneak into the work; was it a reaction, an accident, a discovery?
A: Great question. I became a bit bored with the disparity between myself and my work. I enjoyed making fun of things, judging situations, evaluating objects on a spectrum of viable to unlikely to hilarious. Berating strangers' use of language and design in public spaces. This judgment and a crass application of humor became almost necessary for quickly "seeing" other objects. Humor is a great way to cultivate a language around the things we see, and always carries with it some form of evaluation. Its allowances for quick judgment with multiple meanings was an access point for viewers build a language around my work.
Q: Why did you decide to take studio classes at DePauw?
A: I fell asleep during a Management Fellows lecture after staying up all night working on a sculpture. I left directly from there to change my major from economics to art. I know that sounds really romantic, but it's the truth. There wasn't a lot of fear to overcome about my future as an art major--there was some, but it came from a very naïve place.

Q: Any advice for art students? What should current studio art majors know?
A: Be less serious. Embrace the computer.