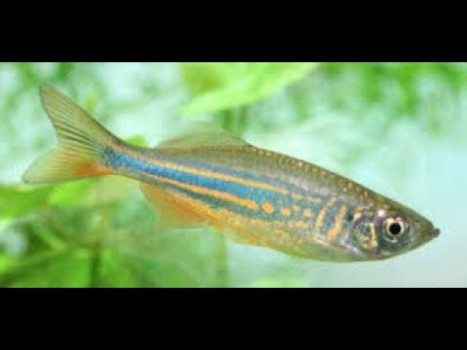 Background
I came to DePauw University in 2006, after post-doctoral research at The Wells Center for Pediatrics Research at Riley Hospital and Indiana University School of Medicine, and doctoral studies in Biomedical Sciences at Baylor College of Medicine, in Houston. I previously trained as an engineer as an undergraduate at Cornell University.
LINES OF RESEARCH
INTEREST A - We are interested in understanding why and how certain organisms can regenerate their hearts after injury, as well as how new blood vessels grow during development and during repair and regeneration. This research broadly aims at developing better approaches to repair, and potentially regeneration of human heart after a heart attack.
INTEREST B - Our lab also studies the development of organs producing biological adhesives, and their chemical composition for potential application as underwater glues or surgical adhesives.
For more information visit the Lafontant Lab webpage.
STUDENT COLLABORATION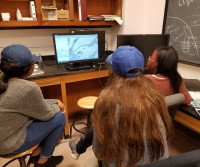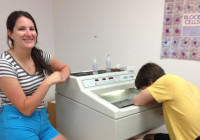 The lab welcomes students of all backgrounds interested in regenerative biology and related or connected fields from their first year to their last, to explore, learn, and contribute to new knowledge.

Students work in groups with their peers and as Independent Research Students or Science Research Fellows during the semesters and summers.

Students present their research at regional and national scientific meetings.
PUBLICATIONS
See complete set publication and student achievements at the Lafontant Lab Webpage:
https://sites.google.com/depauw.edu/lafontantlab/home
For starter read this paper were my students and I publish results showing that the giant danio (a small fish related to the zebrafish) can regenerate its heart. Download PDF

https://www.ncbi.nlm.nih.gov/pubmed/22095914
How Does research influence Teaching at DePauw?
The search for new knowledge in a driving force for learning in my students and I. The majority of my courses go beyond the books to include hands-on inquiry-base scientific explorations and experiments. The lab is an out-of-the-classroom learning space driven by students' curiosity about science.
OFTEN TAUGHT CLASSES
I teach a Regeneration Biology class for first year students to explore the interesting aspects of Regenerative Biology as well as applications in Regenerative Medicine.
Other courses: Bio 241-Intermediate Cell Biology, Bio 335-Animal Physiology, Bio 381-Cell Signaling, Bio 390-Biology of Cancer.