Take a look at what some of our graduates are doing....
DePauw Biology alums are invited to add their information or update their information at any time. To do so, please email information to the department secretary, at rebeccakinney@depauw.edu.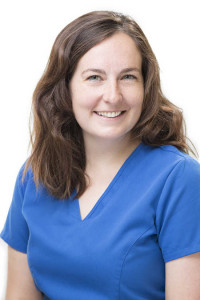 Richel Geisse, D.D.S., a 2010 graduate of DePauw University, has joined the Hometown Dental Group in Greencastle, owned by Dr. Dennis Knuth and his wife, Emily Knuth '99.
Read more here.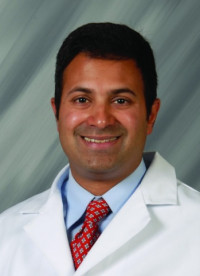 Vijay U. Rao, M.D.,a 1996 graduate of DePauw University, has been elected a Fellow of the Heart Failure Society of America (HFSA), becoming the first and only cardiologist to receive such recognition in Indiana......Read More.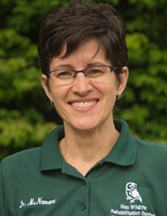 Amber McNamara, assistant professor and veterinarian at Lees-McRae College and 1997 graduate of DePauw University, will speak to the High Country Audubon Society on June 20, according to the High Country Press of Boone, North Carolina. Dr. McNamara also serves as veterinarian for the May Wildlife Rehabilitation Center.........Read More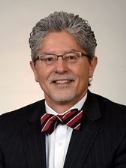 Jeff Bird, a 1981 graduate of DePauw University, "has been named the new president of the East Central Region for IU Health, which includes IU Health Ball Memorial and Blackford hospitals," reports the Muncie Star Press this afternoon. Bird is currently chief operating officer and chief medical officer at Ball Memorial......Read More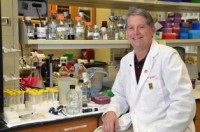 Mark R. Kelley, Betty and Earl Herr Professor of Pediatric Oncology Research at the Indiana University School of Medicine and 1979 graduate of DePauw University, has been selected to join the Education Board at the American Health Council. "He will be sharing his knowledge and expertise on Redox Signaling Biology, DNA repair and Cancer Drug Development," notes an announcement....Read More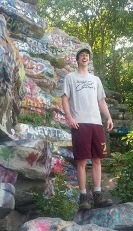 Scott P. Lockwood, a May 2016 graduate of DePauw University, the recipient of a Fulbright U.S. Student scholarship, will conduct research in New Zealand during the 2016-17 academic year. His project, "Methane Production and Consumption in Marine Microorganisms," will be conducted at the University of Otago with Drs. Federico Baltar and Sergio Morales. Lockwood's future plans include earning a Ph.D. in ecology....Read More

A biology major who hails from Chicago. Craig R. Carter the 2016 recipient of DePauw's Walker Cup, which is awarded to the senior who has contributed the most to the University community during his or her four years on campus. Carter hopes to continue his studies and earn a Ph.D. in biology.....Read More

Jeff Grant, a science teacher at Downers Grove North High School in suburban Chicago and 2002 graduate of DePauw University, is the winner of a 2016 Golden Apple Award for Excellence in Teaching.
A biology major and education studies minor at DePauw, Grant earned a master's degree from Aurora University. He's taught at Downers Grove North since 2003.....Read More


Rockne Brubaker, a 1978 graduate of DePauw
University, "has joined Lourdes and Mercy
Medical Associates in the newly formed practice Mercy Ear, Nose and Throat.
Dr. Brubaker was a zoology (biology) major and Rector Scholar as an undergraduate
and earned his M.D. from Rush Medical College of Rush University Medical Center.....Read More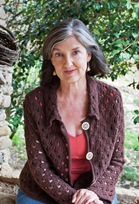 Barbara Kingsolver, award-winning and best-selling author and 1977 graduate of DePauw University, is among five acclaimed authors who will be inducted into the Kentucky Writers Hall of Fame.
She earned biology and ecology degrees from DePauw University and the University of Arizona. Her books explore themes of feminism, social justice and environmentalism.....Read More