Faculty News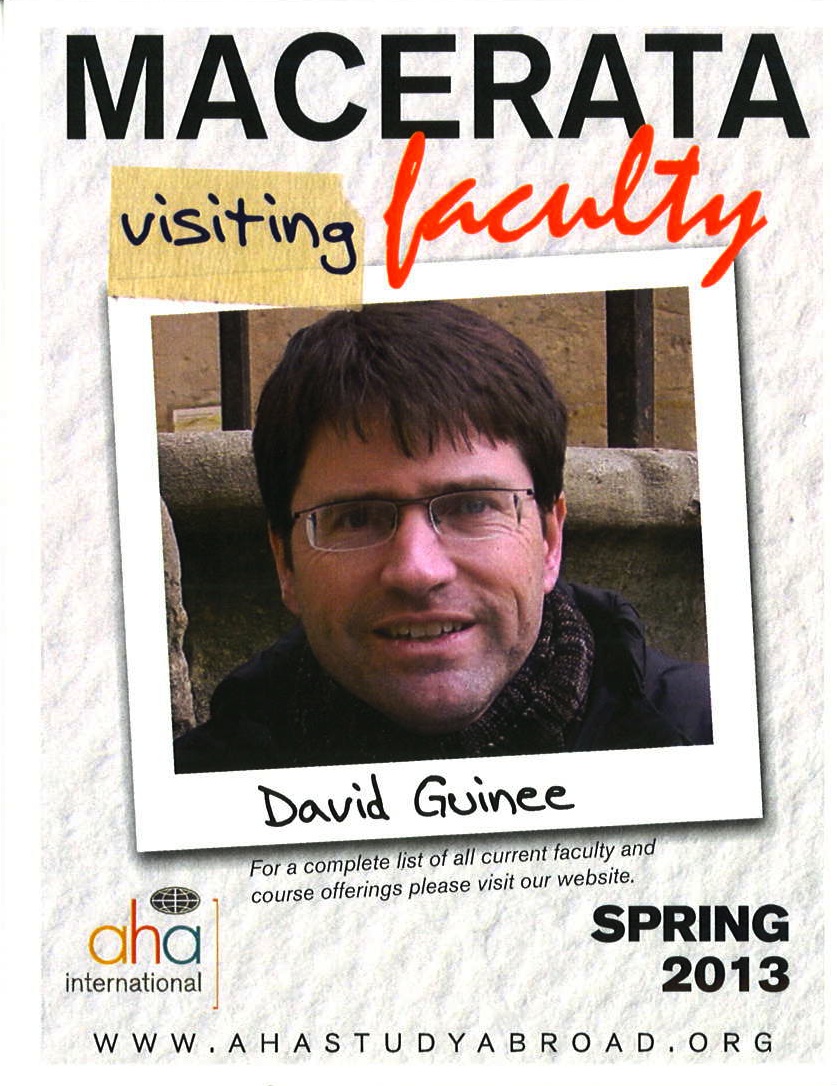 David Guinee has been selected as the visiting professor at the Macerata program in Italy. He will be there in the spring semester 2013 and will offer a course on Pagans and Christians. "This course explores through texts, art, and topography the transformation of the Roman Empire into a predominately Christian state in the 3rd and later centuries."
---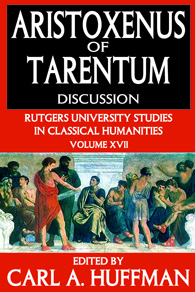 Carl Huffman has edited a new book (2011): Aristoxenus of Tarentum, Discussion. The collected papers in this volume were originally presented as part of an international conference on Aristoxenus held at DePauw University in September 2009. The conference was the 16th Meeting of Project Theophrastus.

"Aristoxenus of Tarentum was reported to have been bitterly disappointed when Theophrastus was chosen instead of him to succeed Aristotle as the head of the Peripatetic School. He had a truly phenomenal output of some 453 volumes, most of which survive only in fragments. He was the most famous music theorist in antiquity and came to be referred to simply as "the musician." In addition, he was a founder of Greek biography and wrote the life histories of Pythagoras, Archytas, Socrates, and Plato among others.

This volume includes eleven selections, which are almost evenly divided between his work in music theory and biography. There is a chapter on his general biographical method as well as chapters on his specific treatments of the Pythagoreans, Socrates, and Plato. There are chapters evaluating the extent to which Aristoxenus was a historian of music, his account of music therapy, his views on musical "character," the use of instruments and empiricism in his harmonic theory, and his relation to the "Neoclassical" Greek composers of the fourth century."
---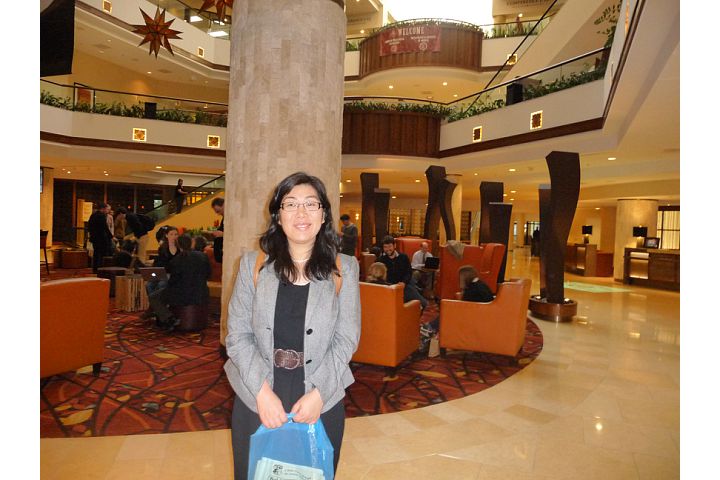 Jinyu Liu, associate professor of classical studies at DePauw University, is the recipient of a New Directions Fellowship from The Andrew W. Mellon Foundation. The award will fund innovative cross-cultural research on the impact of Greek and Roman classical works on the intellectual history of China.

Link to Full Article