Computer Science Department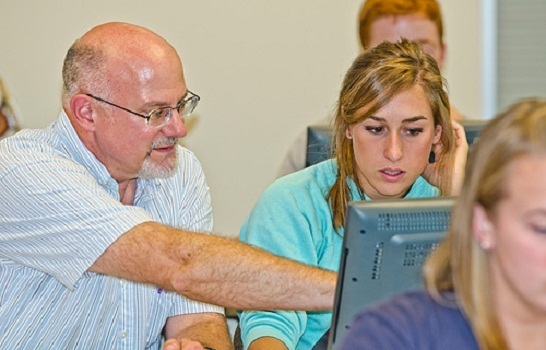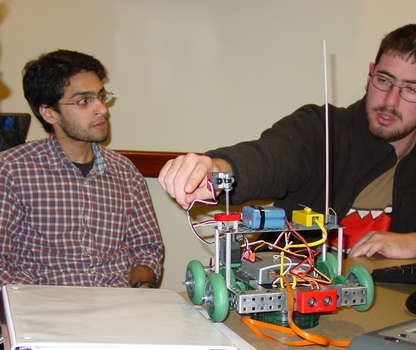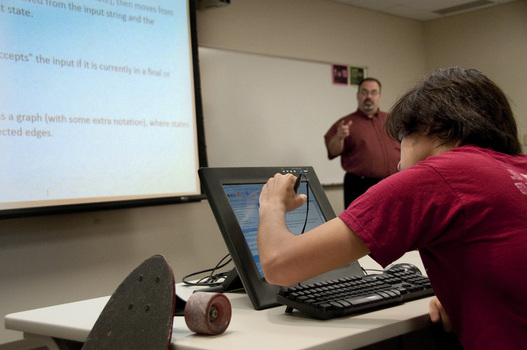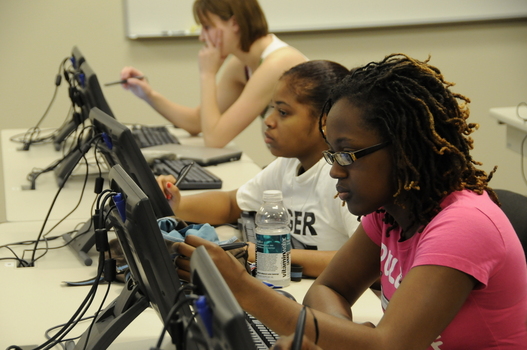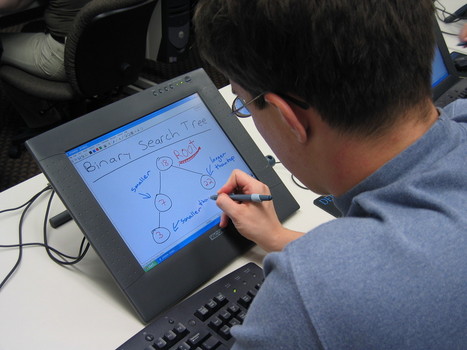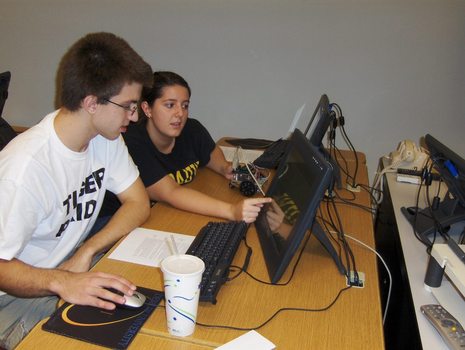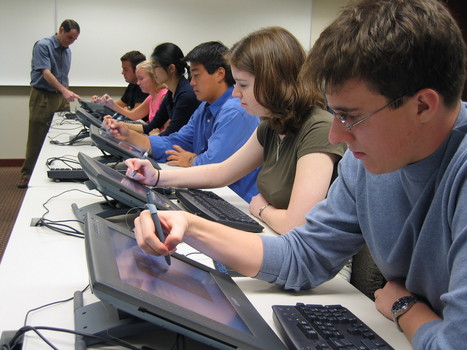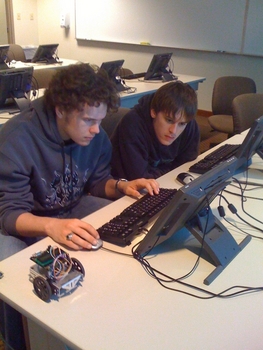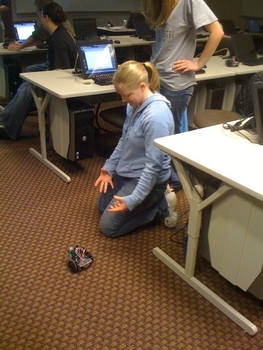 Facilities
General University Facilities
Every DePauw student owns a laptop computer through DePauw's laptop program. The University also provides Windows and Mac laboratories for general student use.
Pen-based Collaboratories
Computer Science courses are typically taught in one of our pen-based collaboratories using DyKnow classroom interaction software.
Robotics
The department's upper level Autonomous Robotics course is taught in our robotics laboratory. Students enrolled in some sections of our introductory computer science course also make use of various types of robots.
Linux
The department also maintains a state-of-the-art laboratory of Linux workstations with high-end servers that provide robust file services and a full array of software development tools.