Computer Science Department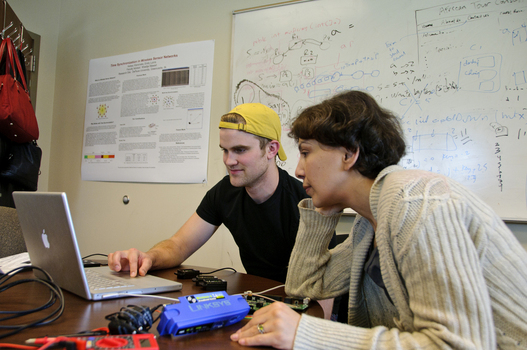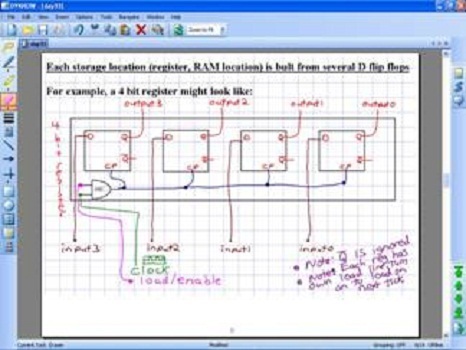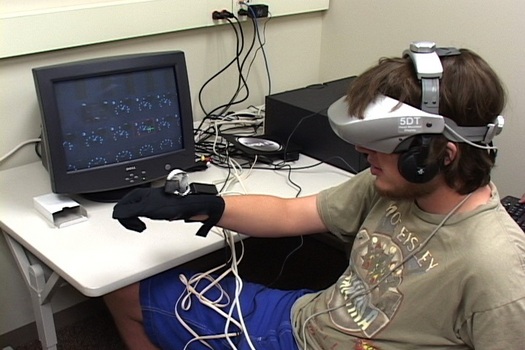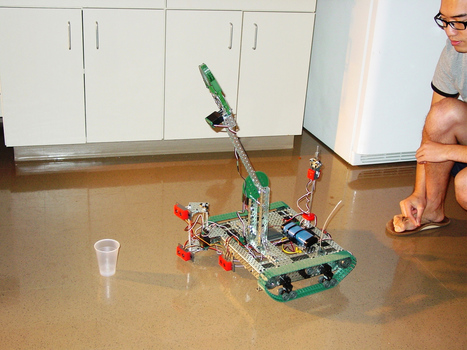 Faculty Research
DePauw computer science faculty and staff members have diverse research interests. Areas represented include: programming languages, artificial intelligence, databases, cluster computing, 3D virtual reality, genetic algorithms, networking, gender issues, 3D image processing, pen-based computing, and instructional technology.
Dave Berque's Research Projects Douglas Harms's Research Projects
Brian Howard's Research Projects Scott Thede's Research Projects
Khadija Stewart's Research Projects Gloria Townsend's Research Projects
Most faculty research projects are conducted in collaboration with our students. Students can learn how to get involved with undergraduate research projects, both on and off campus, by looking at this section of the Department's web site. In addition, all senior Computer Science majors complete a senior project which may have a research component.