Computer Science Department
Makena Barickman Awarded a Prindle Ethics Technology Prize, Spring 2017
In May of 2017, Makena Barickman was awarded a $300 prize for her paper: "Autonomous Cars Are Closer Than They Appear." Makena wrote this paper while enrolled in Writing in Computer Science, a course that is part of the Computer Science major.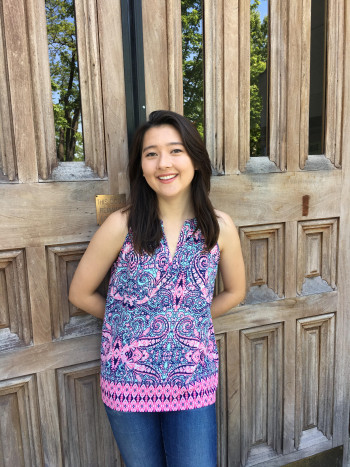 As explained on the Prindle Institute for Ethics web site, "Prindle ethics prizes are awarded to DePauw students for meritorious course work that speaks to issues of ethical concern. They are divided across broad education categories so that every class a DePauw student takes is an opportunity to be acknowledged and honored for thoughtfully thinking through the ethical dimensions of the course topic."
Congratulations Makena!