Young Economists Society (YES)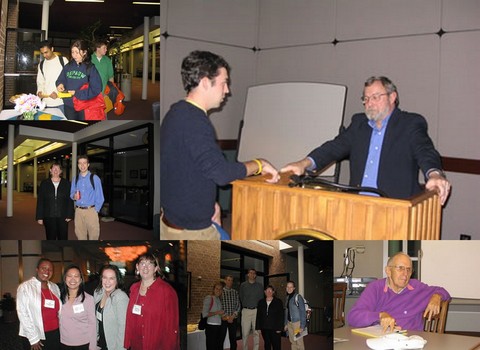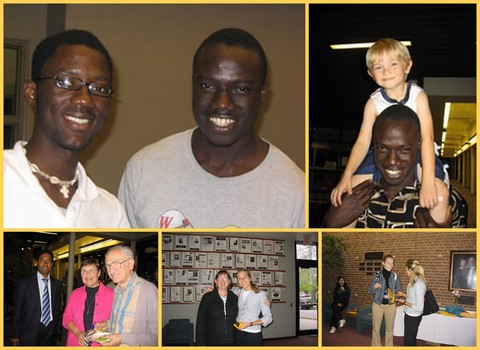 The Young Economists Society is a group of students who are interested in economics. You don't have to be an economics major to be a member or to attend our events, everyone is welcome! Some of the activities we've done in recent years are: day trips to Chicago, speakers on a wide range of topics (sports, economics, the airline industry, business ethics), brown bag lunches to learn about student research, internship night, Econ Jeopardy, and "Top 10 Reasons to Major in Economics."
The Young Economists Society provides opportunities to foster student interest in economics by:
- Extending learning beyond the classroom;
- Applying economic theory to real-life situations;
- Developing new skills through hands-on learning;
- Interacting with experts from outside the DePauw community;
- Creating a fun environment for student/faculty relations

Click here to download a copy of the YES Constitution for personal use only please.