Visiting Writers Series, spring 2017
All Kelly Writers Series events are free and open to the public. We hope you will join us!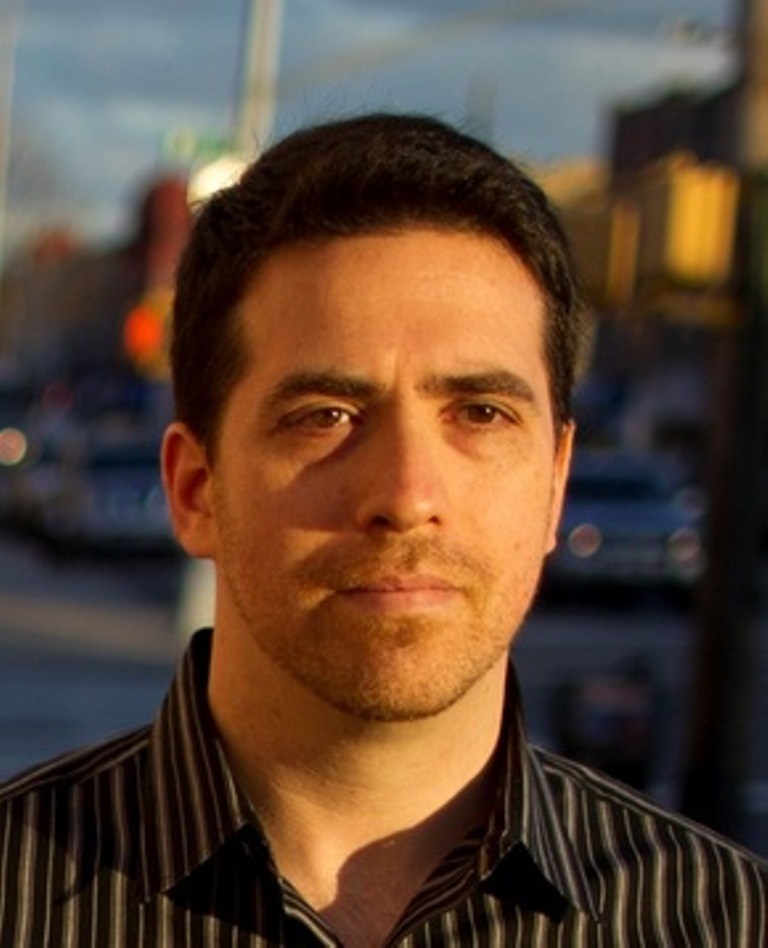 Shulem Deen, Wednesday, February 8, 2017
7:30 pm, Peeler Auditorium
Shulem Deen is the award-winning author of All Who Go Do Not Return, a poignant and riveting memoir about a Brooklyn Hasidic Jew who leaves his faith and family to start a new life. Sometimes funny, sometimes heartbreaking, always insightful and wise, All Who Go Do Not Return won the 2016 GLCA Award for Nonfiction. This memoir illustrates both the joy and pain of abandoning one's faith and embarking on a secular journey of new-found values and intellectual freedom. Shulem Deen is a former Skverer Hasid and the founding editor of Unpious. His work has appeared in Salon, Tablet, and The Jewish Daily Forward. He lives in Brooklyn, New York.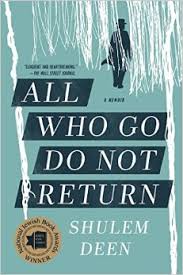 ---
Faculty Reading, Wednesday, February 22, 2017
7:30 pm, Peeler Auditorium
Come hear the English Department faculty read from their latest works in this annual Kelly Writers Series event.
---
Fiction panel with Bonnie Jo Campbell, Dana Spiotta and Elizabeth Eslami
Tuesday, March 7, 2017
4:00 pm, Watson Forum, PCCM
Visiting Kelly Writer Series guest Dana Spiotta; Bonnie Jo Campbell, Mary Rogers Field and Marion Field-McKenna Distinguished University Professor Of Creative Writing; and Elizabeth Eslami, Boswell Distinguished Professor of Creative Writing, will discuss trends and issues in contemporary American writing.
---

Dana Spiotta, Wednesday, March 8, 2017
7:30 pm, Peeler Auditorium
Dana Spiotta is the author of four novels: Innocents and Others, published by Scribner in 2016; Stone Arabia (2011), which was a National Book Critics Circle Award Finalist in fiction; Eat the Document (2006), which was a finalist for the National Book Award and a recipient of the Rosenthal Foundation Award from the American Academy of Arts and Letters; and Lightning Field (2001). Spiotta was a Guggenheim Fellow, a New York Foundation for the Arts Fellow, and won the 2008-9 Rome Prize from the American Academy in Rome. She lives in Syracuse with her daughter Agnes and teaches in the Syracuse University MFA program.
The New York Times Magazine says of Innocents and Others: Spiotta has created a new kind of great American novel. She writes radiant, concentrated books that, as she has put it, consider 'the way things external to us shape us: money, technology, art, place, history'… Her books are simultaneously vast and local, exploring great American themes (self-invention, historical amnesia) within idiosyncratic worlds (phone phreaks, '80s Los Angeles adolescence). She has been compared with Don DeLillo and Joan Didion, but her tone and mood are distinctly her own: She's fascinated, not alienated."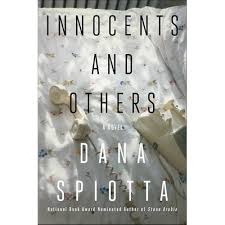 ---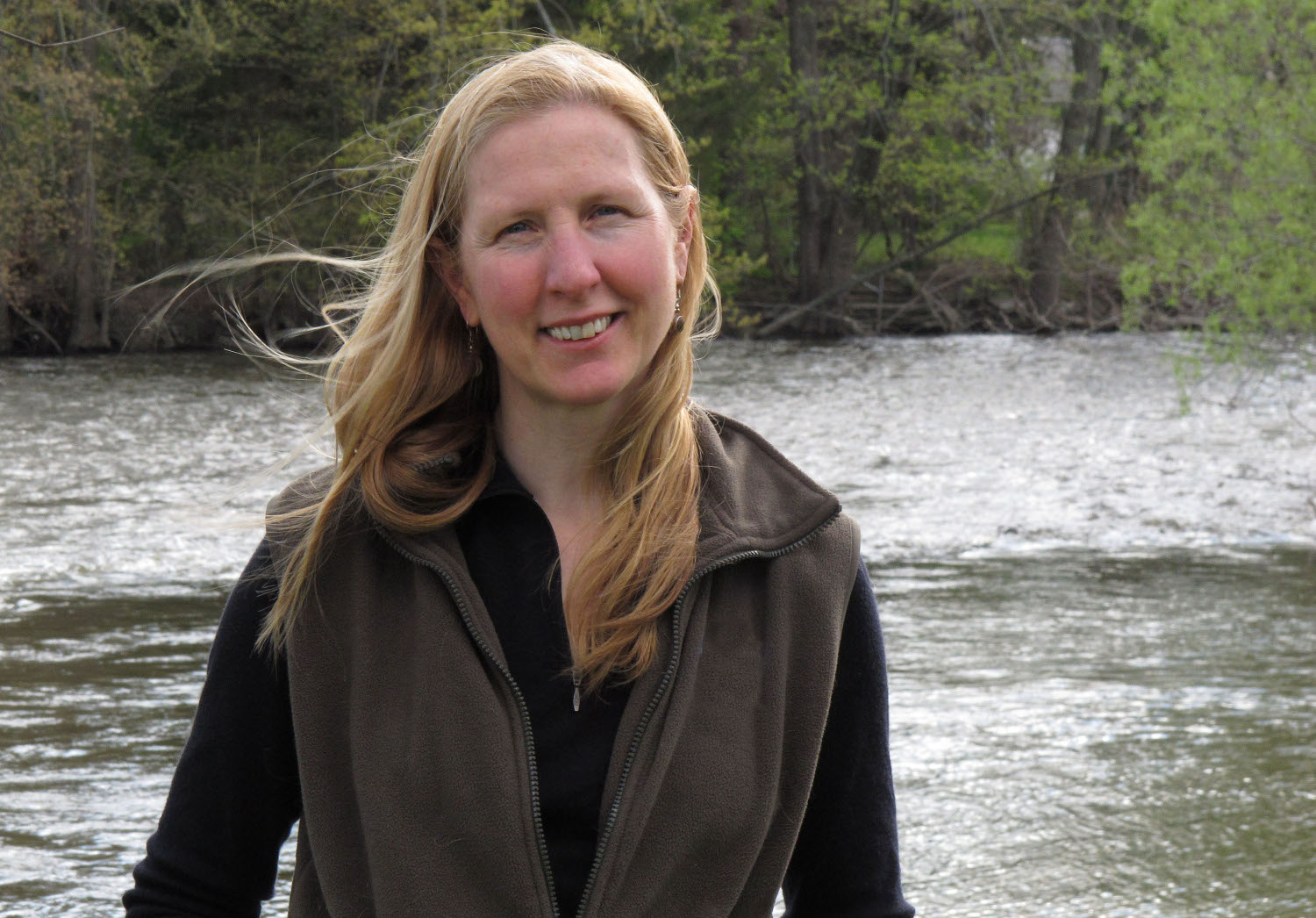 Bonnie Jo Campbell, Wednesday, March 22, 2017
7:30 pm, Peeler Auditorium
Award-winning novelist and short story writer Bonnie Jo Campbell, called "an original American voice" by the Los Angeles Times, is coming to DePauw University as Mary Rogers Field and Marion Field-McKenna Distinguished University Professor of Creative Writing. Campbell will spend the entire Spring 2017 semester on campus.

Campbell was a finalist for the 2009 National Book Award in fiction for her short-story collection American Salvage, which was also a finalist for the National Book Critics Circle Award for fiction and was named one of that year's top six books by the Kansas City Star. She has won a Pushcart Prize for her story "The Smallest Man in the World," received the 1998 Associated Writing Programs Award for short fiction (for Women & Other Animals), and her "The Inventor, 1972" earned Campbell the 2009 Eudora Welty Prize from Southern Review. Once Upon a River, published in 2011, was nominated for a Goodreads Choice Award and was deemed "vivid and mesmerizing" by Entertainment Weekly. Her most recent work, Mothers, Tell Your Daughters, was published last year.
"The world of Bonnie Jo Campbell's fiction is a place of unremitting struggle," began a New York Times review of Campbell's newest book. Emily Eakin wrote, "Her characters tend to be so awash in ­troubles -- drug addiction, alcoholism, poverty, injury, disease, broken mar­riages, sexual abuse -- that survival becomes, by necessity, their main occupation ... Like the women in her stories, Campbell's prose can be watchful and viscerally alive. It's no accident that injuries and hospitals figure repeatedly here. She wants to drill down beneath the flesh, to hidden depths of feeling and being, to reservoirs of strength and power that these women hardly know are there."

Her stories and essays have appeared in Ontario Review, Story, Witness, Mid-American Review and Utne Reader, among other publications.
This event, sponsored by the the Mary Rogers Field and Marion Field-McKenna Distinguished University Professor of Creative Writing fund, is supported by the Kelly Writers Series.