German At DePauw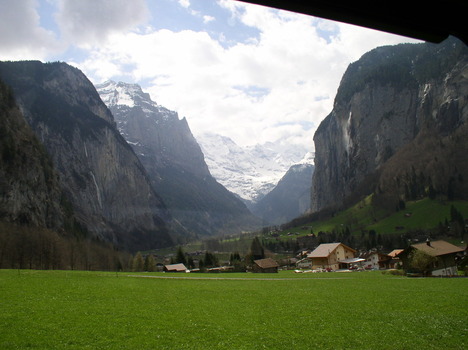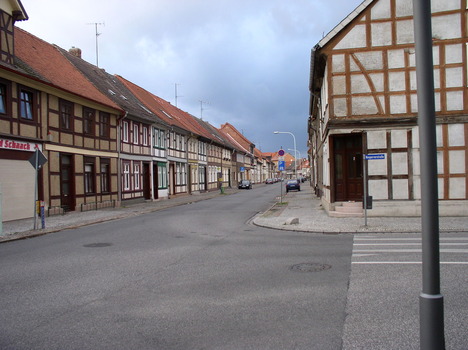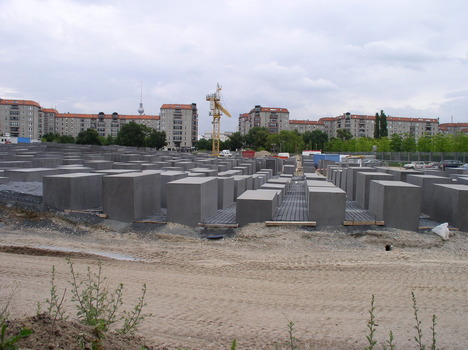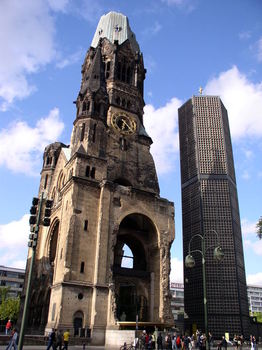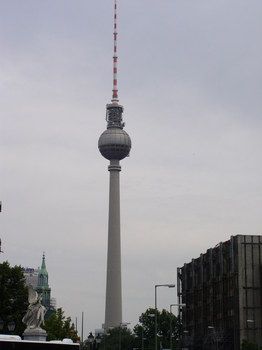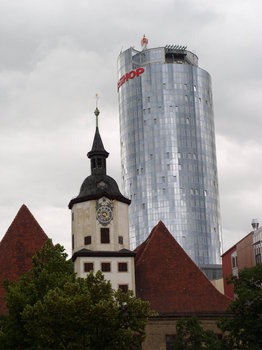 DePauw offers a minor and a major in German. We offer both the opportunity to study Germany's rich and problematical past (the great cultural achievements in literature, philosophy, music, and the arts in the last three centuries as well as an examination of the consequences of the many historical crises in German-speaking lands) as well as to obtain a thorough ability to navigate Germany's present (through coursework on German language and contemporary culture). The graduating German major should be well equipped to pursue future study in German or another field, or to begin a career with connections to Germany and German culture.
Our language program runs for five semesters (GRMN 111, 112, 211, 212, 304) and aims to raise students' proficiency levels to the point where they can study abroad at a German university. Our program of study of literature and culture begins with a survey course (GRMN 307) which introduces the most important trends in German history, literature, and culture from 1750 until the present, and continues with courses covering a variety of interdisciplinary topics (see below for descriptions of this year's classes and a diagram illustrating our range of courses). In these courses, we also further German skills and work on developing our writing abilities. Our capstone German senior seminar includes the completion of a long piece of original work in German.
The two instructors in the German program are Inge Aures and Howard Pollack-Milgate.
A sample of courses offered:
GRMN 314: Deutschlandreise
GRMN 412: Deutsche/Juden
ML 197: 20th-century Germany Through Film (First-Year Seminar)
ML 295C: German/Jewish Literature (cross-listed as English 255E)
ML 395A: Tps:KlugeVonTrottaFassbinderHerzogETC: The New German Cinema and other New Waves in Film History (cross-listed as Film 321A; taught by Keith Nightenhelser)