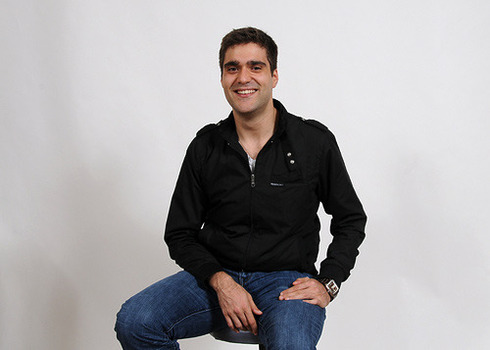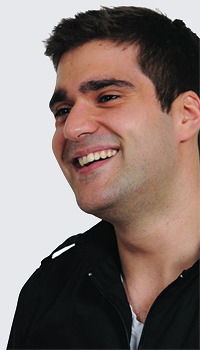 Italian Was A Quintessential Resource For My Career
by Jordan Stefanov '11, Strategy Consultant at Accenture (London)
I graduated from DePauw in 2011 after completing my studies in economics and mathematics. While at DePauw, I was also part of the Management Fellows and ITAP programs, I was involved in the International Student Association, and I completed a semester of study abroad at Queen Mary University of London.

Prior to joining the DePauw community, I studied in an Italian school. So, naturally, I wanted to build on my language capabilities. I learned about the academic opportunities with the modern languages department, and I made every effort to sign up for any classes offered in the Italian program. As a result, I had the opportunity to work with and learn from extraordinary teachers, such as Professor Francesca Seaman, who helped me further improve my Italian. More importantly, I became truly appreciative of the Italian culture and history and managed to ultimately build on my international perspective.

My time at DePauw, and my interaction with the modern languages department in particular, turned out to be quintessential when it came to gaining work experience and later on pursuing a career in management consulting. On one hand, my knowledge in Italian allowed me to explore more opportunities globally (I pursued a three-month internship in marketing in Rome -- the place to be for every student). On the other hand, the international experience I gained through my classes and experience abroad turned out to be a unique selling point during interviews and ultimately helped me stand out as a candidate in any application.

It is because of the invaluable education and the breadth of experiences I have had while at DePauw that I have managed to travel around the world and pursue my career goals. I encourage every student to not only make use of the resources offered by the university, but to also seek the opportunity to enhance their international experience!