Mona Bhan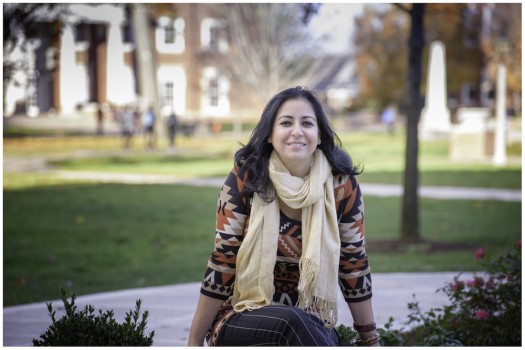 Why Anthropology?
Cultural Anthropologists study the diversity of cultural beliefs and practices across the world. More specifically, we study social institutions such as economics, politics, marriage, kinship, family, religion, ritual, and sexuality and their transformations through time in order to understand what it means to be "human" across different cultures and histories. Our unique research methods include participant observation and "deep hanging out," which means that we spend substantial portions of our time with the communities we study, a practice that enables us to gain a deeper and situated understanding of the circumstances that shape people's everyday lives. Anthropological methods offer us a rare glimpse into people's struggles and aspirations, their abilities or inabilities to respond to situations of political strife and crises, and their engagement with or resistance to power, domination, and inequality.
Research and Teaching Interests
I am Associate Professor of Anthropology at DePauw University. I received my Ph.D. in 2006 from Rutgers University. At DePauw, I teach a variety of courses, including Human Cultures, Anthropology of Development, Ethnography of Gender in South Asia, Cultures and Climate, Wars and Militarism, Globalization, and History of Anthropology. I am the author of Counterinsurgency, Democracy, and the Politics of Identity in India: From Warfare to Welfare? and the co-author of Climate without Nature: A Critical History of the Anthropocene, forthcoming with Cambridge University Press. My ongoing work in the border provinces of Kashmir analyzes the relationship between dams, environmental and ecological imaginaries, and India's counterinsurgency politics.