Earth Week Speaker: Ian Daniel '04
TWO EVENTS - Documentary Screening and Keynote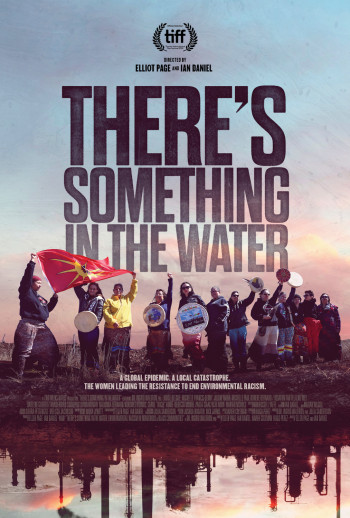 There's Something in the Water
Documentary Screening
Ian Daniel '04: Environmental Justice Means Racial Justice: Grassroots Movements, Indigenous Solutions, and Storytelling for Social Change
Earth Week Keynote
Ian Daniel is a filmmaker and Emmy-nominated producer and an Ash Fellow at Harvard University. He co-directed (with Elliot Page) and produced "There's Something in the Water," a documentary film that explores the topic of environmental racism and shines a light on the Canadian government's current and historical decisions to prioritize the profits of large corporations over the health of Indigenous and Black Nova Scotian communities.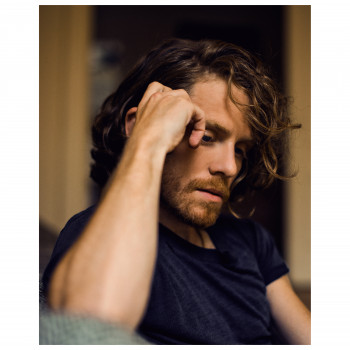 Daniel is the former Co-host and Executive Producer of the Emmy-nominated TV show "GAYCATION", along with actor Elliot Page. An exploration of LGBTQ culture around the world, the series had two seasons on VICELAND and was nominated for an Emmy for both seasons.

Daniel is also the former Director of Artistic Program at The Civilians, a theater company in NYC that derives their work from intensive investigations into today's vital questions. At The Civilians, Daniel directed investigations that became theater pieces exploring topics such as marriage inequality, the porn industry, Occupy Wall Street, and the incarceration of women in Colombia. He founded and edited The Civilian's "Extended Play" online journal for creative and critical discourse on investigative theater practices.

As a curator, he has organized several exhibits and multimedia events at Eyebeam Art and Technology Center, Exit Art, LaMaMa Gallery, Storefront Bushwick, and the Waterpod Project in NYC and Brooklyn.

Daniel was a DePauw University Media Fellow Class of 2004.
Sponsored by the Media Fellows Program, Environmental Fellows Program, Office of Sustainability, Film Studies, and Native American and Indigenous Peoples Association (NAIPA)