Hosting an Intern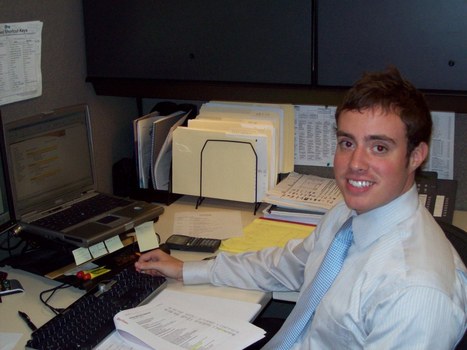 Any alumni or company that is interested in hosting a Management Fellows intern should contact the Robert C. McDermond Center for Management & Entrepreneurship with a job description for the proposed internship.
Management Fellows internships must meet the following three criteria:
the intern must work a minimum of 40 hours each week for a minimum of 15 weeks;
the intern must be treated like an entry-level, college graduate employee, with all corresponding responsibilities;
and the internship must be related to business and management.
If you are interested in hosting an intern, or have any questions, please contact us at mgmtfellows@depauw.edu.