Adam McClean '07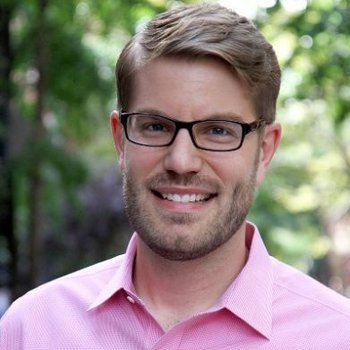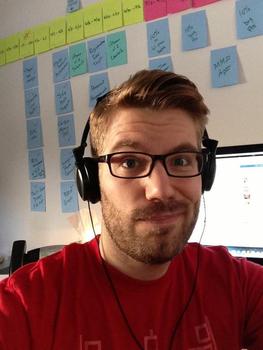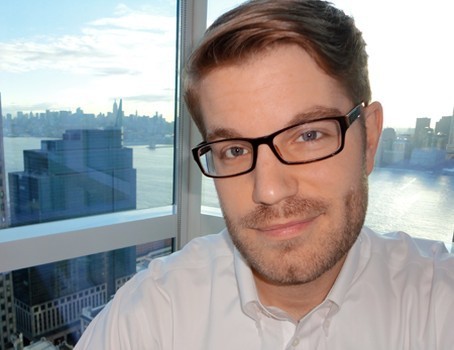 Director of Product Management, About.com
In His Words
---
"Media Fellows is flexible and allows you to explore your passions."
"Having access to the alumni network is incredibly valuable. Some of my closest friends in New York were in my Media Fellows class."
"The semester-long internship gave me an opportunity to feel like a native in New York and take on long-term projects other interns couldn't tackle. It's the reason I was hired after graduation."
Adam's Bio
---
Adam McClean is the Director of Product Management at dotdash.com. He oversees the user experience and development roadmap for one of the largest websites in the U.S., reaching over 90 million people each month.
Prior to dotdash.com, Adam took a seed-funded startup to cash-flow positive and redesigned BarneandNoble.com. He also built digital products for Condé Nast magazines, including The New Yorker, where he was hired after being a Media Fellows intern for another alumnus of the program.
An Indiana native, Adam stumbled into his passion by combining experiences from Media Fellows and the Information Technology Associates Program (ITAP) at DePauw. He was actively involved in The DePauw newspaper and graduated Magna Cum Laude in 2007 with a B.A. in Communications and minor in Computer Science.
Adam lives in New York City with his husband.