Angie Hamilton-Lowe '00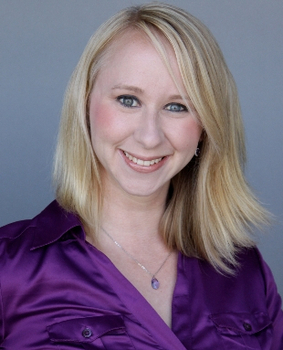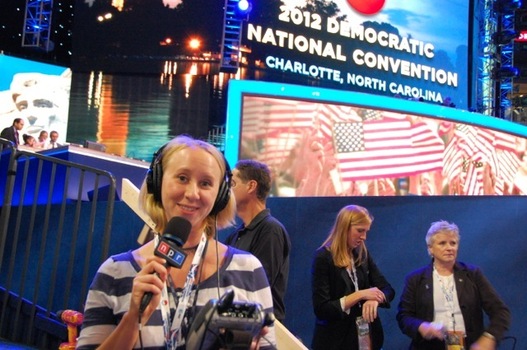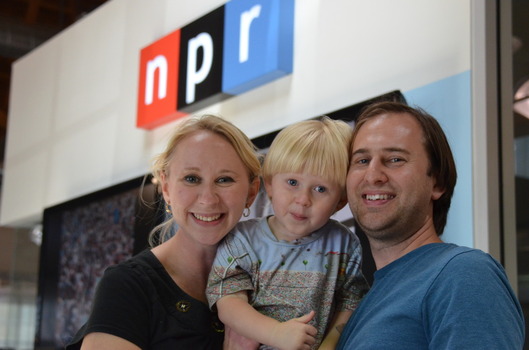 Coordinating Producer for Remote Logistics & Operations, NPR
In Her Words
---
"Media Fellows challenged me to explore what interested me and to go beyond my comfort zone."
"The job of a journalist today is vastly different than when I graduated, but I've been able to adapt because the Media Fellows curriculum didn't focus on specialized training. Rather, I learned how to examine an issue from multiple perspectives, how to formulate opinions and express myself on a variety of platforms."
"Living in Los Angeles, working for a global news-gathering organization, and married to a guy I met at the Media Fellows welcome barbeque, I feel like every good thing that's happened in my adult life is traced back to my decision to attend DePauw."
Angie's BIO
---
Angie Hamilton-Lowe is NPR's Coordinating Producer for Remote Logistics & Operations. She oversees technical production at NPR's Los Angeles and New York facilities and plans logistics for remote broadcast specials.
Angie has been with NPR since 2004, working on the editorial staff of The Tavis Smiley Show and as director for News & Notes with Ed Gordon before transitioning to News Operations. Prior to NPR, she produced arts and music programming for WFUV-FM in New York, where she won an Edward R. Murrow Award for Subculture, a documentary celebrating the centennial of the New York subway.
A native Hoosier, Angie fell in love with radio as a child while doing voiceovers for commercial spots. She graduated Summa Cum Laude and Phi Beta Kappa from DePauw University in Indiana and holds a Masters of Arts degree from Fordham University in New York. At DePauw, Angie served as music director and station manager for WGRE, the campus radio station. Her experience as a heavy metal student DJ was profiled by KCRW's documentary program UnFictional .
Angie's husband, Daniel, is an assistant director of television and film. The two met in the Media Fellows program in 1996 and now live in Culver City, California with their son.