Bess Evans '07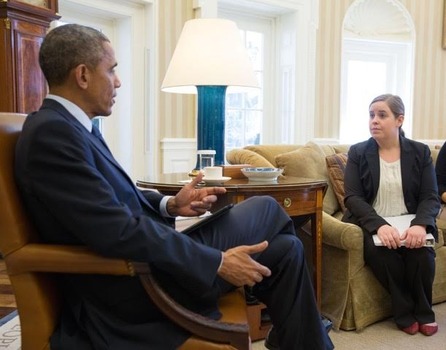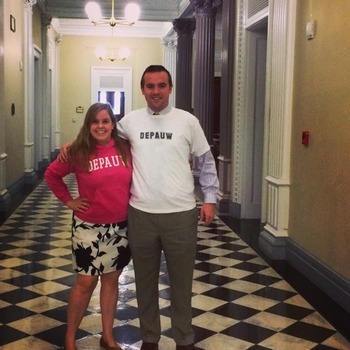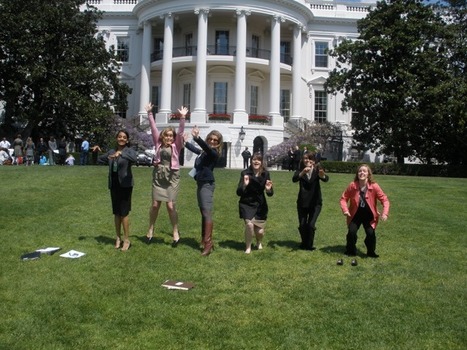 Associate Director, White House Office of Public Engagement
In Her Words
---
"Media Fellows allowed me to merge my passion for media and politics, and helped me take both farther than I could have ever imagined."
"The Media Fellows network of alumni (and their willingness to always invest thought, time, and sincerity into my career goals) has opened doors and yielded opportunities that I could not have gained at another school or in another program."
"While I didn't enter a traditional media career, Media Fellows gave me a background that has provided invaluable perspective in politics and government."
Bess' Bio
---
Bess Evans serves as an Associate Director in the White House Office of Public Engagement, where she manages outreach on the Affordable Care Act, broader health issues, and the President's ongoing efforts to ensure that hardworking Americans have the opportunity to succeed.
Previously, Evans served as a Senior Policy Analyst in the Office of Science and Technology Policy, facilitating the White House's engagement with the science, technology, and innovation community. There, she managed partnerships around high-impact portfolios including STEM education, resources for startups and high-growth entrepreneurs, youth jobs, climate, and the budget. Bess previously served at the Department of Justice in the Office on Violence Against Women and in the White House Visitors Office.
Originally from Evanston, Illinois, she graduated from DePauw University, where she received the Walker Cup for her outstanding service to the University.