David McLain '97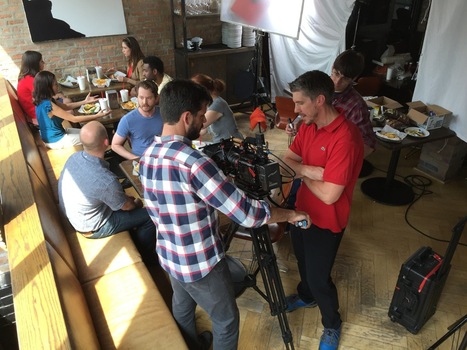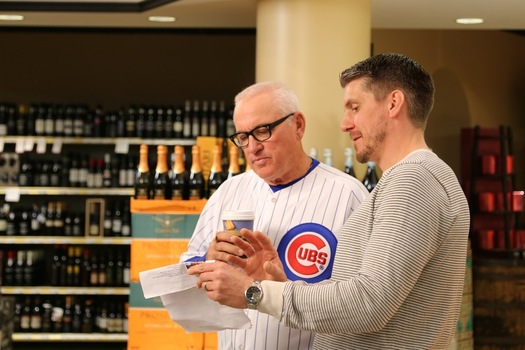 Senior Producer & Editor, Hatfield Post/Production, Inc.
In His Words
---
"I really believe I owe whatever success I've had in my career to DePauw and the Media Fellows program. The facilities and amazingly supportive faculty and staff allowed me to gain very relevant hands-on experience in video production. Most importantly though, I learned the writing, comprehension, social and critical thinking skills that I use every day to remain valuable to my clients."
"One thing that really stands out to me about the Media Fellows Program is the amazing support available to students. While DePauw has great facilities, it's truly the people that made it special to me. I'll never forget the Director of TV who persistently pestered his old friend and Today Show correspondent Mike Leonard to take me on as an intern even though he had never had one, and frankly, didn't really want one."
"DePauw has given me so much: my career, my best friends. It's the place I met my wife. Good students certainly have plenty of places and programs to choose from, but I just can't imagine any combination better than DePauw and the Media Fellows program."
David's Bio
---
David McClain is the Senior Producer & Editor at Hatfield Post/Production, Inc. in Chicago. Since starting with the company in 1998, David has traveled the country and world coordinating, writing and editing video content for clients including broadcast and cable networks, advertising agencies and companies ranging from Fortune 500corporations to small family businesses.

"I love the variety," says David. "It's something different all the time, and has given me the chance to work in over twenty countries and meet countless interesting people as we tell their stories."