Elizabeth Kinney '11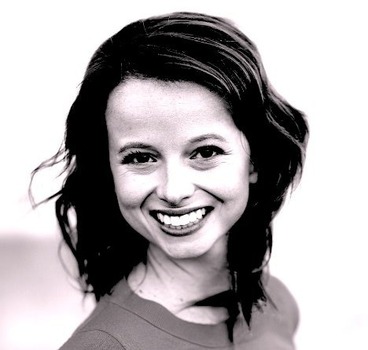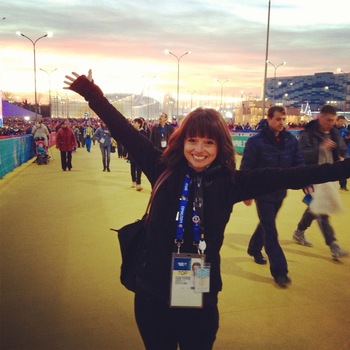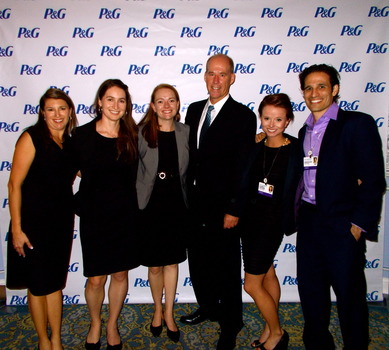 Communications Manager, Procter & Gamble
In her Words
---
"Media Fellows taught me to learn. It taught me to ask the right questions and gave me the confidence to voice my opinion even when there was a risk of being wrong."
"The internships I had through Media Fellows helped me understand that you're never ready for your first job or your next assignment -- you grow into each role and you learn from your mistakes every day."
"In Media Fellows I leaned that other people are smart. They're really smart. They always know things you don't and you can always learn something from the person sitting next to you."
Elizabeth's Bio
---
Elizabeth Kinney was born and raised in Muncie, Indiana -- college town of David Letterman, home of Ball canning jars. She graduated from DePauw and the Media Fellows Program in 2011 with a major in communications and a minor in anthropology. During her time in Greencastle she was a News Director at WGRE, interned in Rome at the UN World Food Programme, and spent a lot of time running in the Nature Park.
Today, Elizabeth leads PR for Procter & Gamble's Global Olympics Sponsorship. Prior to that she managed global sustainability communications for the company.