Matthew Goodwin '06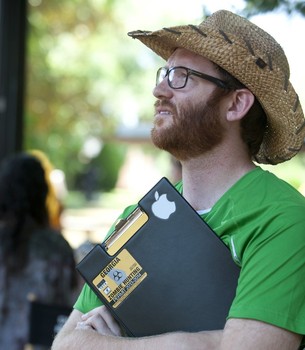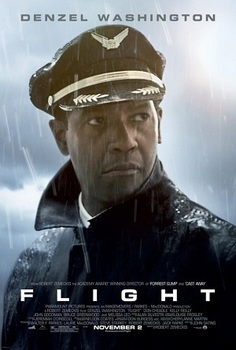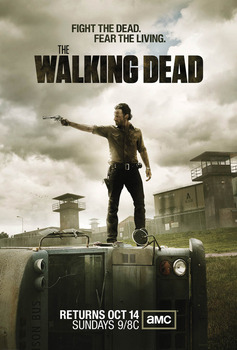 Assistant Director, Film and Television
In his Words
---
"Getting accepted into the Media Fellows program is what really tipped the scales for me choosing DePauw University."
"Through Media Fellows curriculum, I was able to take a critical look at all forms of media and the way they influence our perception not only of 'the news,' but of our surroundings and of the world."

"I gained an academic skepticism that has lead to greater understanding of all types of messages that I send and receive on a daily basis."
MATTHEW'S BIO
---
Matthew is a DGA (Director's Guild of America) 2nd Assistant Director working in the television and film industry. Some of the productions he's worked on since joining the business in 2007 include:
The Walking Dead (TV)
Flight (Feature)
The Change-Up (Feature)
Battleship (Feature)
Secretariat (Feature)
Lost (TV)
The Dark Knight (Feature)
Wanted (Feature)
Fred Claus (Feature)