Teddy Tutson '07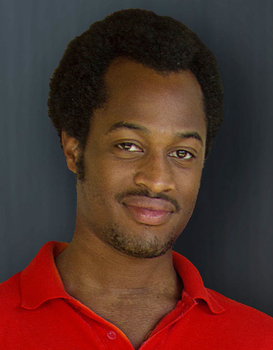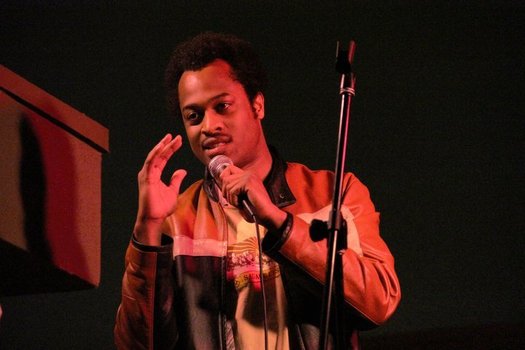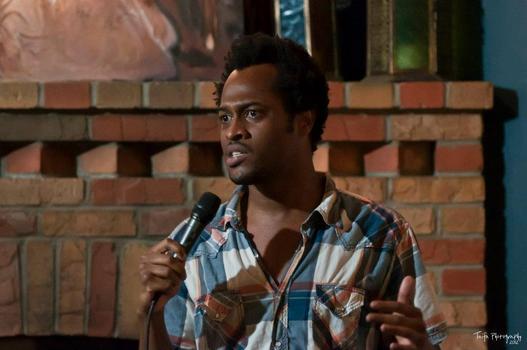 Video Content Manager, NUVOtv, and Stand-up Comedian
In His Words
---
"The Media Fellows Program gave me such amazing critical thinking skills and exposed me to areas of media that I didn't know existed."
"What appealed to me most about the Media Fellows Program was getting hands-on experience from the very beginning. I was able to get involved at the television and radio station, and gain valuable skills while also working on some great projects."
"Being a Media Fellow taught me skills that apply to one area also apply countless others. The same skills I learned producing PSAs at WGRE have been put to use creating comedy sketches."
Teddy's Bio
---
Teddy Tutson is NUVOtv's Video Content Manager, as well as a stand-up comedian. At NUVOtv, he supervises the network's YouTube channel and maintains all video content appearing on the website and app.
Teddy was very active with WGRE and D3TV. He was deeply involved with the Sports Department at WGRE, appearing on "Sports Reporters" and calling high school and DePauw sporting events, before becoming the Production Director his sophomore year. At D3TV, Teddy was the first freshman anchor on "The Source," hosted and worked as a segment producer on the annual Live Marathon, and held the position of Executive Producer and eventually General Manager on the station's student Board of Directors.
In LA, Teddy regularly appears onstage at venues such as The Comedy Store, the Hollywood Improv, and the Ice House Comedy Club. His sketches have been featured on Funny or Die and YouTube, and he recently released a new comedy special, "Ain't Gon' Be No Peace." His first comedy album, "F******g Solutions," was recorded at the Fluttering Duck in 2009.
Additionally, Teddy was also the co-host/producer of the weekly podcast "Straight Riffin," featuring guests such as Cedric Yarbrough (Reno 911), Erika Alexander (Living Single), and Wayne Kramer (guitarist, MC5).