Unknown Opportunities
Nicole Darnall spent her Media Fellows Internship at Kurtis Productions in Chicago, IL
FEBRUARY 5, 2015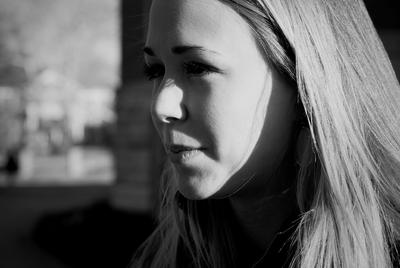 During my internship, I had a very flexible schedule work-wise. So, I was able to take advantage of some opportunities that presented themselves outside of my office at Kurtis Productions. The coolest was definitely last Thursday. Through various contacts and acquaintances, I was given the opportunity to work in the production truck for CBS/NFL Network's Thursday Night Football broadcast during the Chicago Bears/Dallas Cowboys game. Anyone who knows me knows how much I love football, so being apart of the broadcast that I usually just watch on TV every week was a dream come true. My job was to sit in between the producer and the director and whenever a player got injured*, the team trainers would call me so that I could give the correct information to the announcers so that all you people at home knew what was going on. Now, it doesn't seem like a big deal, but I felt pretty darn important. And, I got to watch the game in a way I had never experienced before.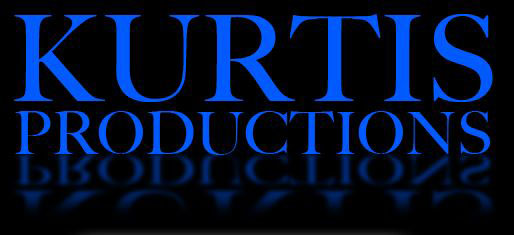 While this topic may be a slight detour from my normal stories about my fantastic internship, I thought it was important to address that my semester has been so much more than my single internship. Because DePauw gave me the option to spend my semester off-campus, I've shadowed at around five different companies, and got to watch Tony Romo walk right in front me (I totally fan-girled). It's been hard being away from campus and actually working, but it's been so worth it. If you're confident enough to say "yes" to random opportunities, there is no knowing where they will lead. By saying yes to DePauw's option of spending a semester off-campus working, I also said yes to shadowing at one of the top radio stations in Chicago, working on starting a social media campaign at a local high school, and, of course, meeting Kristin Cavallari as she went to cheer on her loving husband Jay.
*This game was when Bears wide receiver Brandon Marshall got a knee to the back, ending in a collapsed lung and two broken ribs. Yes, I was one of the very first people to know about this injury.