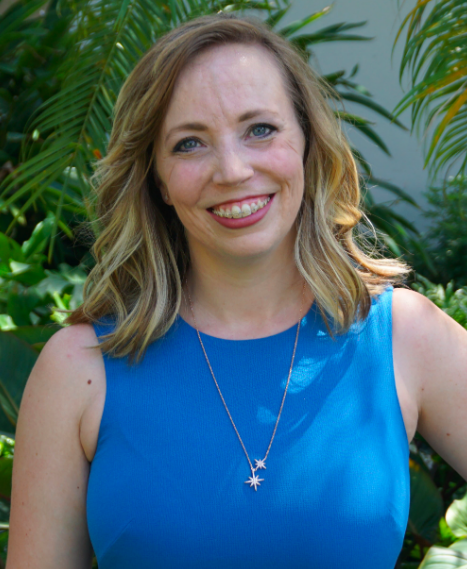 Melissa Ryan serves as Assistant Professor of Music, teaching courses in general music education methods and diverse needs, among other music teacher education courses. She is dedicated to advancing the musical engagement, pedagogical learning, and social awareness of future and current music students and teachers. In the past, she has taught in Honolulu (HI), China, Nashville (TN), and Miami (FL) in elementary and secondary classroom settings. Additionally, Melissa has facilitated musical learning by teaching for inclusive community music programs for underserved students in various parts of the country. Melissa's passions include creating active musical experiences for all students and teachers, and fostering agency and personhood through liberatory teaching practices.
As a practitioner, Melissa has provided professional development opportunities for teachers at a local and state level. Utilizing her Orff, Modern Band, and World Music Pedagogy training, she has facilitated workshops for current and future music teachers on classroom topics such as creativity, composition, movement, inclusivity, and world music curriculum.
Melissa earned her Ph.D. and M.M. from the University of Miami Frost School of Music. She has presented her research at state, national, and international conferences, including the International Society for Music Education conference, National Association for Music Education conferences, the Florida Music Educators Association conference, and the Desert Skies International Symposium on Research in Music Learning and Teaching. Her research interests include social justice in music teacher education and mentoring beginning teachers using collaborative approaches.