Welcome to our Class of 2025 Tigers!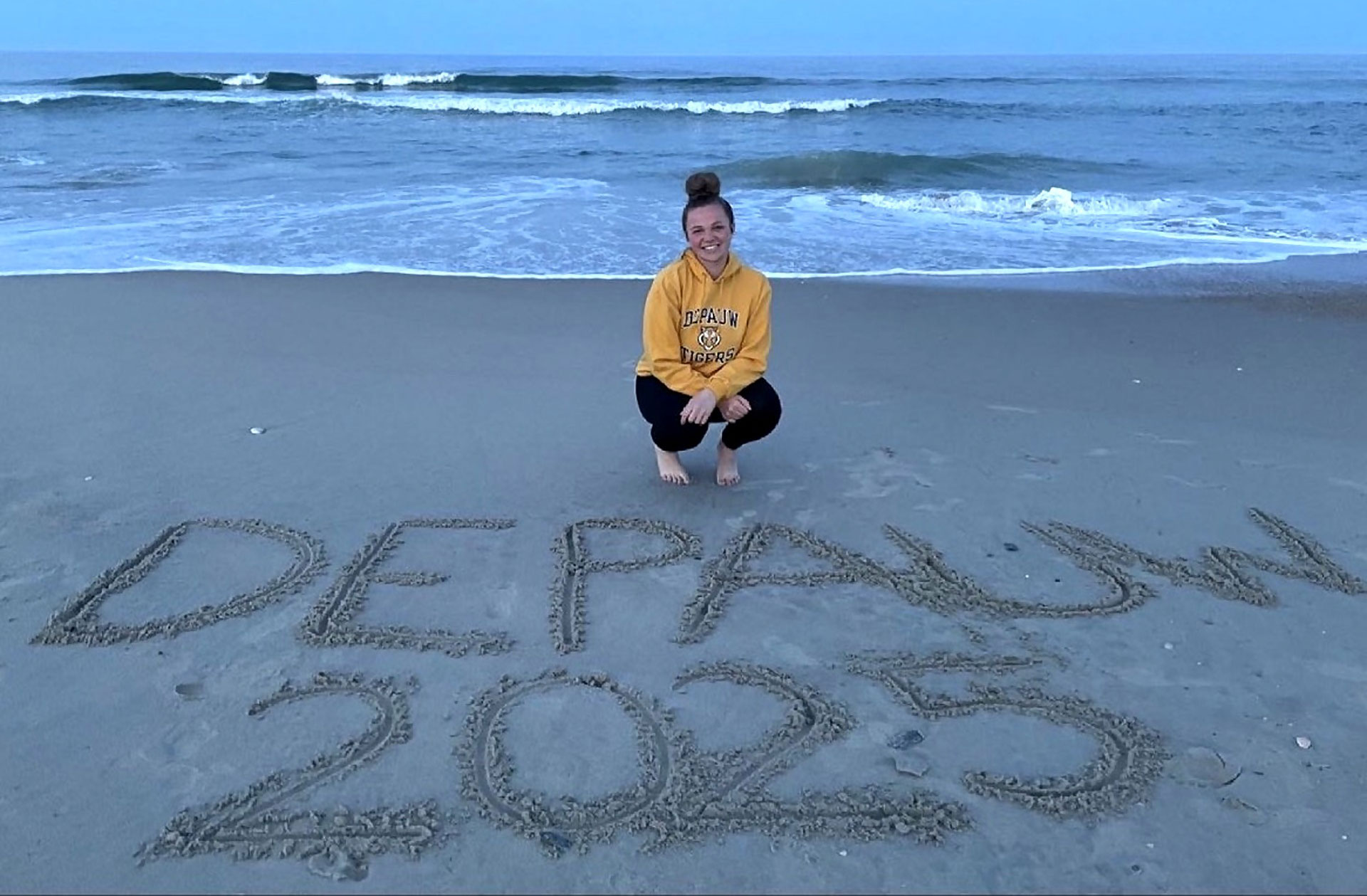 "Ever since I stepped foot on DePauw's campus I have felt welcome, and now I get to continue my family's legacy!"
- Madi Bernhardt
You are truly Tigers of every stripe, with an astonishing array of talent and passions. You are student athletes, musicians, scholars, student body presidents, yearbook editors, environmentalists, community servants, valedictorians, and young leaders with interests spanning every discipline, who intend to make the world a better place. You are from 21 countries and 34 states, from Indiana to Indonesia!
You are individuals yet share a common strength: the ability to succeed despite a worldwide pandemic and be accepted at one of the nation's finest liberal arts and sciences universities. You are, in fact, like no other class in DePauw's 184-year history.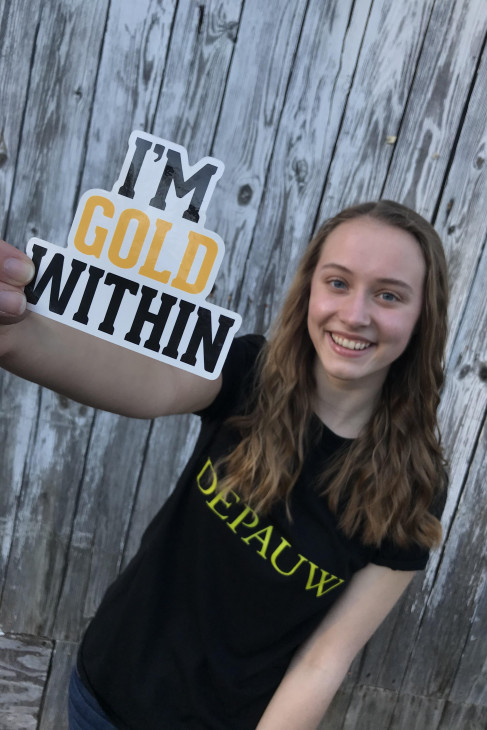 "DePauw is a small school with a big heart. I'm drawn to the passion for learning and support I'll receive while continuing my education here."
- Rebecca Kluesner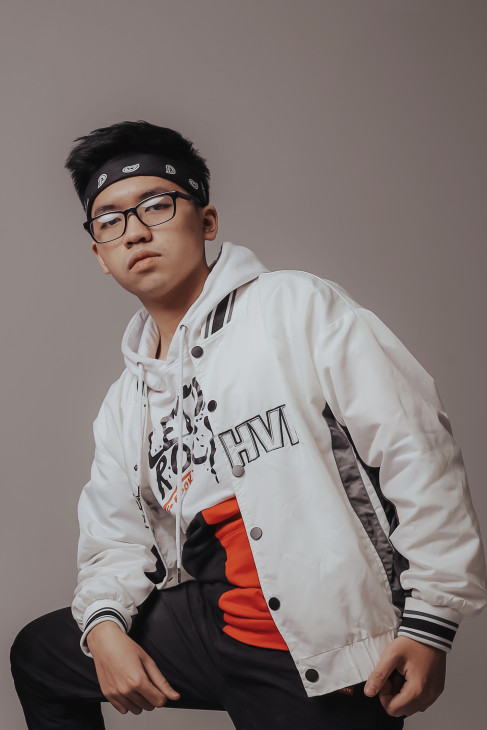 "I love DePauw's inclusion, Diversity, the Gold Commitment, and above all, the academic quality and the help I will receive during my time here."
- Nguyen Trung Hieu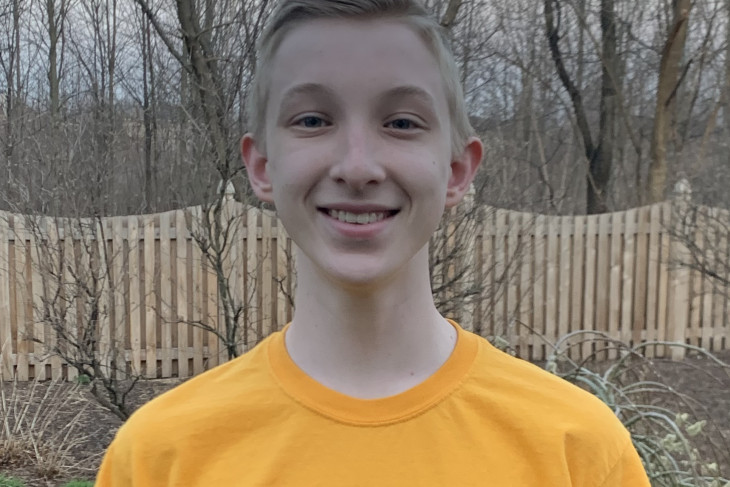 "I was very impressed by DePauw's Honor Scholar Program and Music Program, and I also liked the intimate atmosphere of a small school."
- Riley Fortin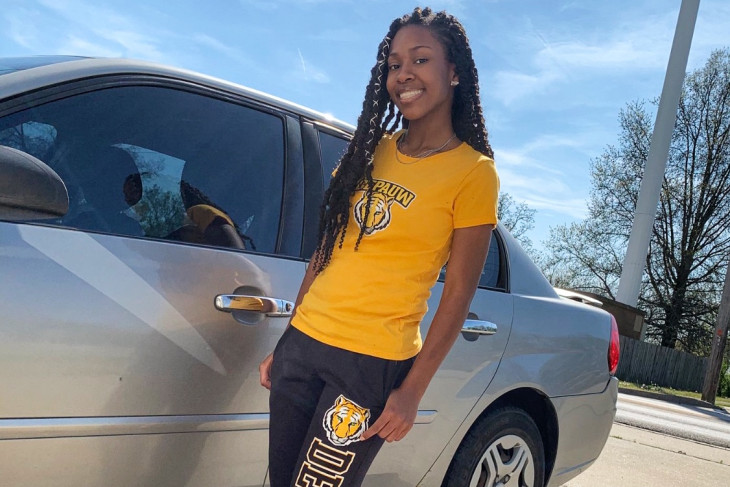 "When I stepped on campus, it just felt like I was where I'm supposed to be. The people, atmosphere & quality education ... I knew I was home!"
- Jay'la Teasley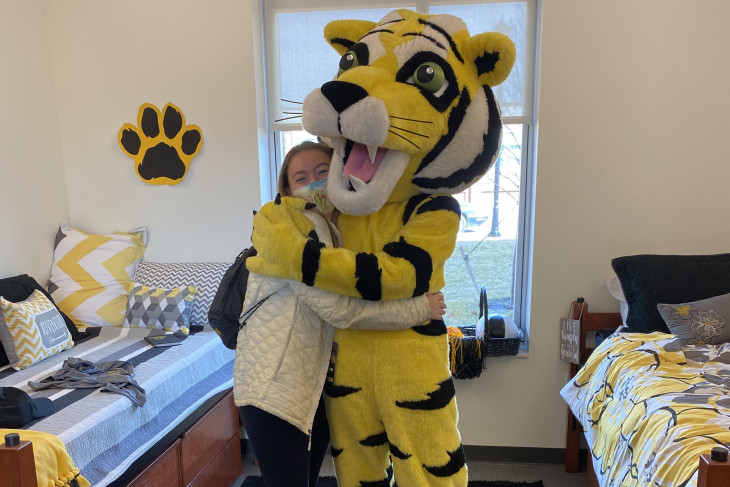 "I love the location, the alumni network, the small class sizes, and the way the campus makes me feel at home!"
- Kelli O'Neill