5 Tips For Writing Your College Essay
February 24, 2015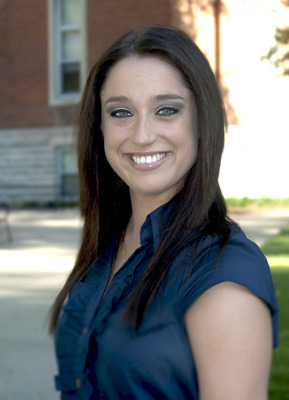 1) Take your time. As admission counselors, we read a vast number of essays on a daily basis. We can easily tell when an essay is thrown together at the last minute. This leads us to believe the writer is careless, lazy, and entitled. Whether that is true or not. So take your time, think it out, and execute a proper essay. It will weigh in your favor to do so.
2) Pick an appropriate topic. Remember that admission counselors are professionals. We are your gateway to the university. It does not bode well on any applicant to write an essay that is inappropriate in nature. Think of it this way: if you would not say it out loud to your great-grandmother, then it is not an appropriate essay topic.
3) Be Unique. Tell us something that is unique about you, about a particular situation, about your experiences, etc. As previously mentioned, we read more essays than you can imagine. We've heard it all. So impress us! Be authentic!
4) Be Honest. As professionals, we do not divulge to ANYONE what is in your file. If you believe we should make note of something, then please share it. More often than not, this is helpful information for us to have. Be mindful, however, to express such information in a manner that is appropriate (see tip number 2).
5) EDIT, EDIT, EDIT! One of the many reasons we read essays is to evaluate your writing skills. An essay plagued with errors of any nature (grammar, punctuation, sentence structure, word usage) will result in a mark against your application. So once your essay is finished, read it over at least THREE times! Then, have a teacher or parent read it, as well. This will help ensure most errors are caught. Trust me, you will not regret it!
Alysa McCarty
Admission Counselor
comments powered by

Disqus