Get Out and Volunteer!
November 14, 2016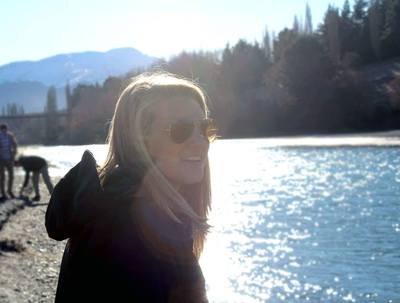 What do all DePauw students have in common? Their passion for volunteering and engaging in community service opportunities. DePauw Community Service strives to make a lasting impact by offering students various types of direct interaction with the community.
At the Student Involvement Fair, you will find all of the opportunities that DePauw offers for involvement with the community. DePauw Community Service volunteers provide needed assistance to schools, shelters, retirement communities, governmental agencies, museums and other non-profit organizations and agencies throughout Putnam County.
Personally, I enjoy working with students in the Greencastle Public School system. Over the past four years, I have been able to develop unique relationships with multiple students. As a mentor, I encourage them to continue their own educational journeys by providing additional support, all while having fun at the same time.
Whether you have been involved in volunteering for years or you have never volunteered before, I encourage you to sign up and get out into the community. It's a special feeling to have your student ask if you can come into their school and volunteer again tomorrow, even though tomorrow is a Saturday.
"The best way to find yourself is to lose yourself in the service of others." -Gandhi
comments powered by