Great Scott! DePauw Offers A Lot!
September 11, 2017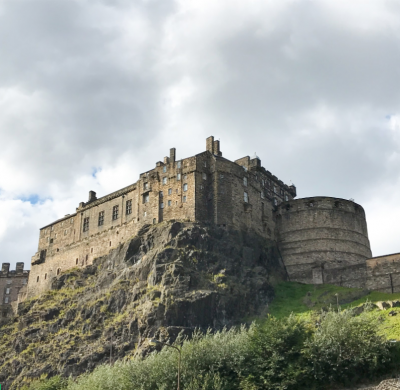 Since arriving in Edinburgh, Scotland last Friday, all I can think to myself is 'Great Scott!' Yes, I am that blown away by Edinburgh and its majestic beauty. While it is hard to start my junior year away from DePauw, I know this semester will be the experience of a lifetime and that I will see all of my friends next semester. Afterall, it's not goodbye but see you later.
So, how did I get here? What exactly am I doing here in Edinburgh? Well the short answer to the first question is pretty easy: DePauw, of course! Last semester (yeah, kind of late), I decided that I wanted to go abroad to Scotland to study and complete my internship requirement for the Media Fellows program that I am in. Lo and behold 7 months later, I am here, in Scotland! This now answers the latter question because from September to December, I will be taking two classes at a university in Edinburgh and interning at a creative agency. And all of this happened through a partnership DePauw's Hubbard Center has with the program I am in called E.P.A. Internships in Europe.
Now, studying abroad will not be fun all the time. It is called study abroad, but luckily, this isn't my first time studying abroad. I sort of already know the ropes. Why? Because DePauw. The summer after my freshman year, I studied abroad for six weeks in Nice, France with two DePauw French professors and about 12 other students. Then for Winter Term my sophomore year, I went to Paris, France to study the French Revolution with my class. So this time around, the only real differences are that I am not with a professor and not in France.
It may seem like I am bragging here, but it's honestly just to say that DePauw offers amazing opportunities when it comes to study abroad, and I have been fortunate enough to take advantage of most of them.
Cheers!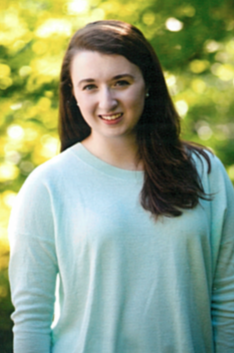 Grace Noden '19
comments powered by