Ed Thompson '62 & Marilyn Muse '63 Credit DePauw For Career Flexibility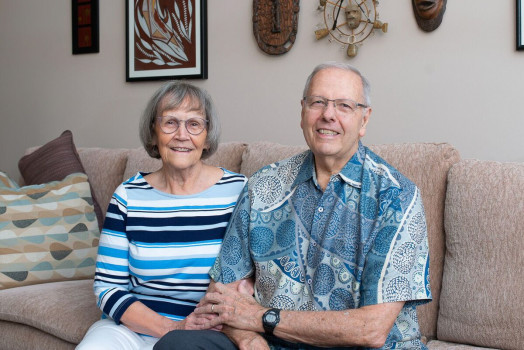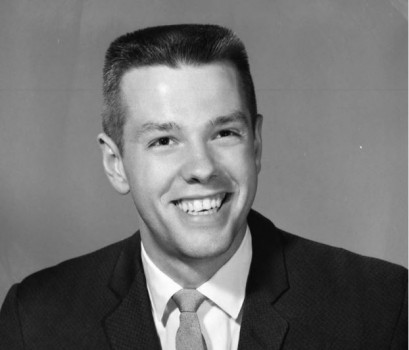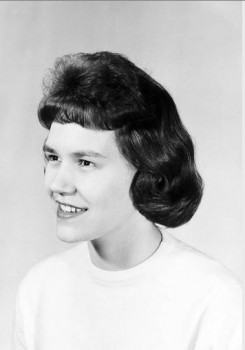 Ninety percent of his fellow students were members of Greek organizations. Ed Thompson '62 was lucky enough to receive bids from all but one fraternity, but chose to remain independent. His time at DePauw, he said, nevertheless was a wonderful experience. A Rector scholar, Ed ran on the track and cross country teams, was active in the Methodist Student Foundation and worked as a waiter and member of dorm staff. A philosophy and religion major, Ed said he decided as a high school freshman that we wanted to become a Methodist minister. At DePauw, classroom experiences and conversations with professors, such as John Exner, Edward Farley, Robert Newton and Russell Compton, led him to consider a different career choice. He attended University of Chicago, earning a master's degree and doctorate in human development and worked nearly four decades in the business world as a consulting psychologist. He co-founded Americans for a Vibrant Palestinian Economy to create business relationships between Americans and Palestinians.
Ed met Marilyn Muse '63 through their mutual involvement with the Methodist Student Foundation, and they were married the day after Marilyn graduated. Marilyn came to DePauw with a McMahon scholarship and also worked during the school year for the Philosophy and Religion Department. Her interest in math education dated to third grade, when her explanations seemed to help her classmates more than the teacher's. So she majored in math at DePauw, where she was one of the only women in her advanced classes. Professors John Anderson and Clint Gass were mentors. She earned a master's in teaching mathematics from University of Chicago and worked for 12 years in mathematics education as a teacher, curriculum designer and mentor to new teachers before shifting to the corporate world.
In the 1970s, Marilyn collaborated with a group of women friends -- professionals with master's degrees who were also mothers experiencing difficulty finding employment that was manageable with their home and family lives. They founded Flexible Careers, a non-profit that was dedicated to creating flexibility, not only in work hours, but also in career mobility. They closed the organization after 10 years because the Chicago workplace become more flexible and resources were much more available to help women migrate into new careers. Marilyn spent 35 years in the corporate world with stints in human resources, airline pricing, data warehousing and information management. She led a Habitat for Humanity affiliate in the 1990s and is an officer of Virtues Project International Association.
Marilyn and Ed agree that DePauw helped cultivate their natural abilities and develop their capability to adapt to new situations and challenges. "My ability to look at a situation, conduct research and lead others to develop solutions – all of that came from my training back at DePauw," Marilyn said.
Ed and Marilyn have maintained ties with DePauw through reunions on campus, friendships with alumni and professors, and philanthropy. "Our connection with friends is renewed every five years," Ed said of the class reunions. "Every time we get together it's like we haven't been apart."
"We've always been oriented to give to DePauw," Ed said, "and the university stayed connected to us." The personal, one-on-one contact with development and alumni engagement staff members was also influential in their decision to designate DePauw as a beneficiary of their estate. They are also loyal supporters of The Fund for DePauw.
"Giving out of our will and bequest is an important way to give back to the university that gave us so much," Marilyn said.
Ed and Marilyn have a son and a daughter, both of whom are married, and they have seven grandchildren. In addition to civic engagements and international travel, they are active in their Lutheran church.