Graduates of the Last Decade (GOLD)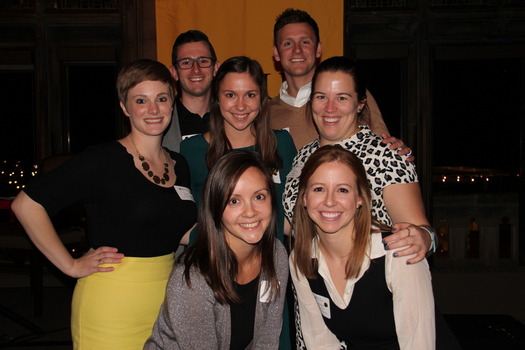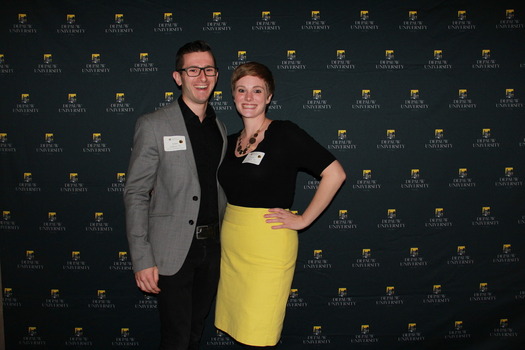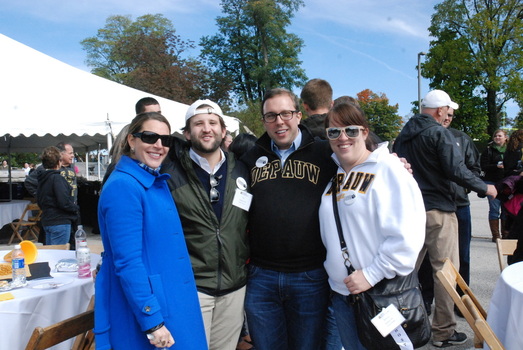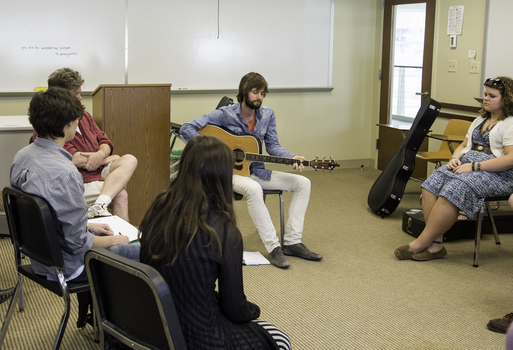 Alumni who graduated between 2017 and 2008 are members of the Graduates of the Last Decade (GOLD) program. Today's GOLD alumni continue DePauw's rich tradition of alumni involvement and support.
With GOLD classes representing 20% of DePauw's alumni community, young alumni giving makes a significant impact on our students. Annual participation among the GOLD classes is essential for the University to meet its institutional goals. Your gift does make a difference.
There are also many opportunities to be involved as GOLD alumni beyond annual giving. To learn more about the available volunteer opportunities, click here.
@DePauw_Alumni on Twitter
---