GOLD Volunteer Opportunities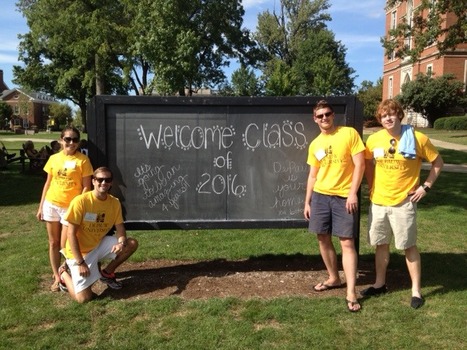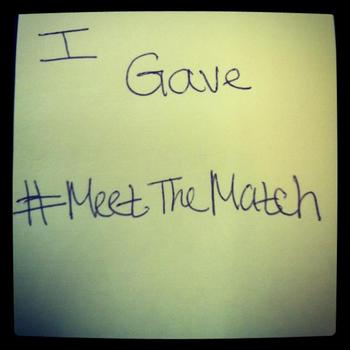 The GOLD Program offers numerous opportunities to volunteer on and off campus.
GOLD needs volunteers to help with:
Admissions--If you are interested in recruiting future tigers, hosting a summer send-off party, or volunteering in other ways, please contact Holly Enneking at hollyenneking@depauw.edu or (765) 658-4098 for more information.
Career Services--Share your professional experiences and network with current students by getting involved with the office of Civic, Global and Professional Opportunities. You can volunteer by providing career counseling, hosting a student intern, or offering a single-day job shadowing experience. For more information about how you can get involved, contact Holly Enneking at hollyenneking@depauw.edu or (765) 658-4098.
Opening Day--The GOLD Council recruits young alumni to volunteer on Opening Day in August. Volunteers help the University welcome incoming students and their parents to the DePauw community.

Annual Giving--The GOLD Council and Annual Giving Office recruit development volunteers for a multitude of opportunities to help advance DePauw. GOLD development volunteers call classmates to thank them for their past giving and to ask them if they would like to participate in the Annual Fund. They also help promote and organize fundraising events.

Reunions--In June, the class of 2009 will celebrate their 5th reunion, and the class of 2004 will celebrate their 10th. Help spread the word to your classmates and be a part of planning the fun!