Alumni Travel Programs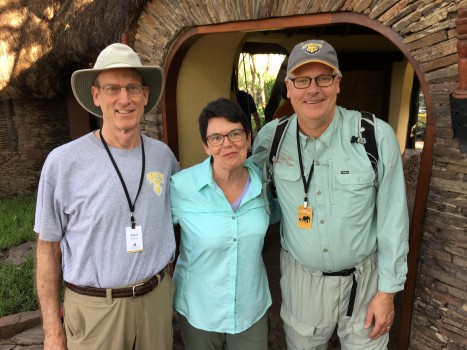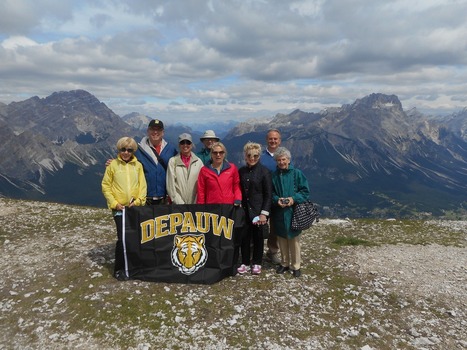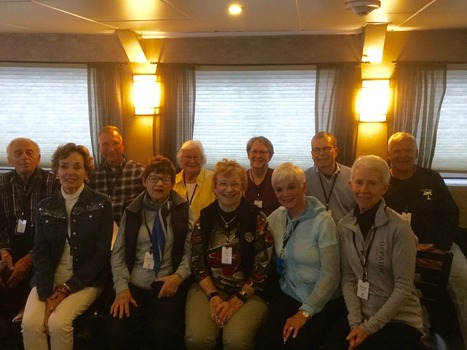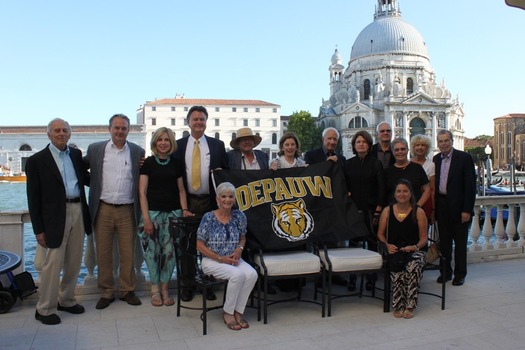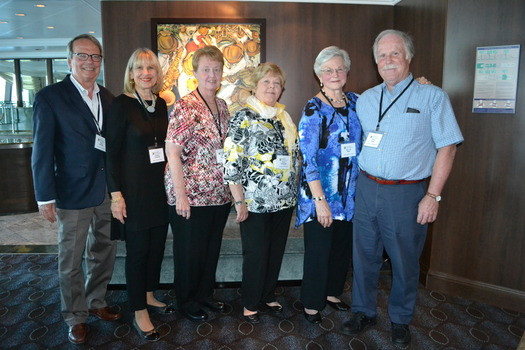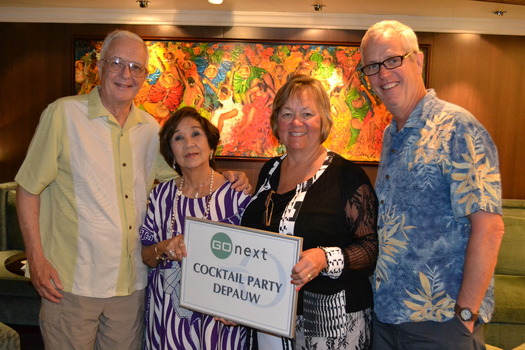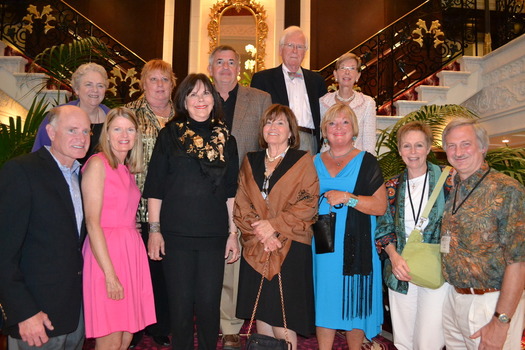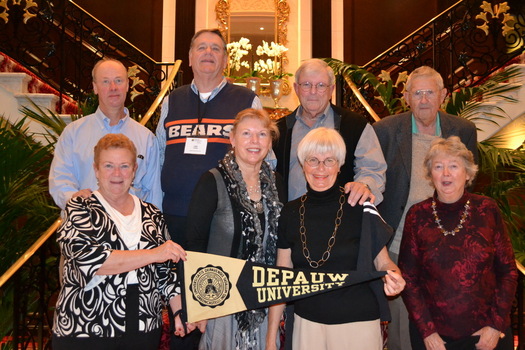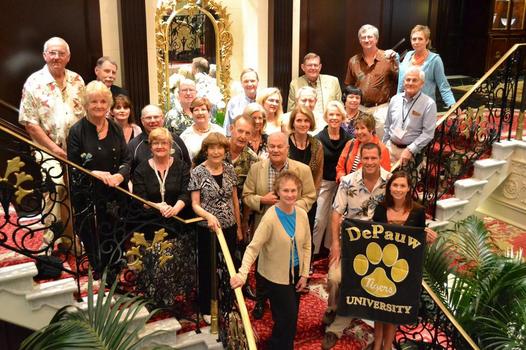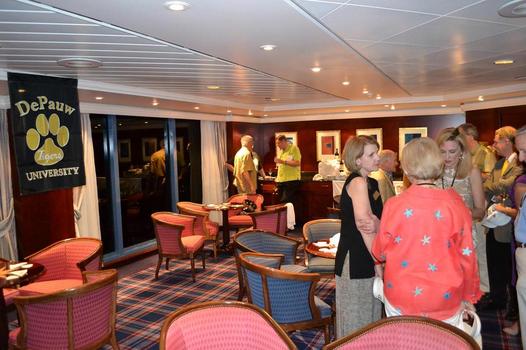 DePauw is proud to offer a wide array of opportunities for our alumni to travel the world together.
Alumni Travel Cruises and Tours 2018
Riches of the Emerald Isle
June 19-30, 2018
Experience the finest in Irish culture during stays in Ennis, Killarney, Mallow and Dublin. Explore lively Galway, traverse the Burren landscape and admire the resplendent Cliffs of Moher.


---
Discover Southeast Alaska
July 6-13, 2018
Discover the endless beauty, abundant wildlife and native cultures of Southeast Alaska. Aboard the nimble, 66-passenger Admiralty Dream, you'll have access to the breathtaking byways of Alaska's Inside Passage.

---
El Salvador Alumni Service Trip
July 13-22, 2018
Travel to San Salvador with Ivan Villasboa '93, Program Director for

CoCoDA

, and explore the historical and cultural side of El Salvador. Participate in a two day service project that is reminiscent of a student Winter Term in Service experience.



---
Canadian Rockies Parks & Resorts
July 26-August 1, 2018
Find adventure in the vast lands and magnificent ranges of Banff, Yoho, and Jasper National Parks, the crystal waters of Lake Louise and Maligne Lake, and amidst the glacial masses of Icefields Parkway.

---
Flavors of Sicily
September 28-October 6, 2018
We invite you to join this intimate, small-group adventure to meet friendly Sicilian guides, chefs, and vintners for a grand discovery of the true Sicily. With breathtaking natural beauty, deep history, and a fabled cuisine that must be savored slowly, this journey will allow you the time to explore and appreciate Italy's most colorful region.

---
Tanzania Wildlife Safari
January 23-February 3, 2019
Search for the thundering hers of wildebeest, the silent stalk of the cheetah, and the cacophonous cackle of African Hoopoe. With unparalleled access to Tanzania's national parks, the guidance of an Orbridge expedition leader, and luxurious accommodations, this journey provides a once-in-a-lifetime opportunity to witness the spectacular array of wildlife in this part of the world.


---
Flavors of Chile & Argentina
April 17-February 26, 2019
From snowy mountain tops to deserts and pinots to reds, discover the endless diversity along this continent's edge. Behold the myriad of treasures, cultivated by welcoming locals as you unwind and experience the traditions of this prismatic land.