Denver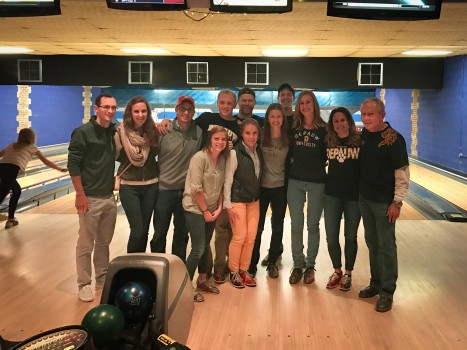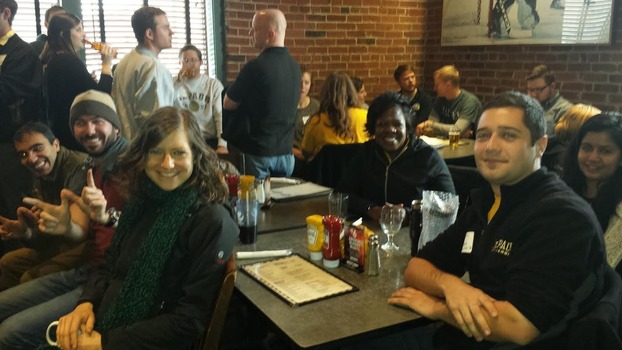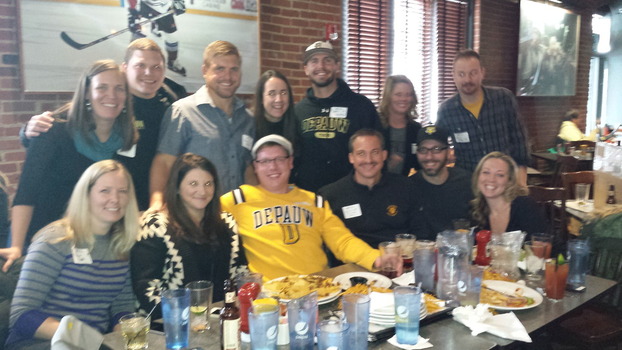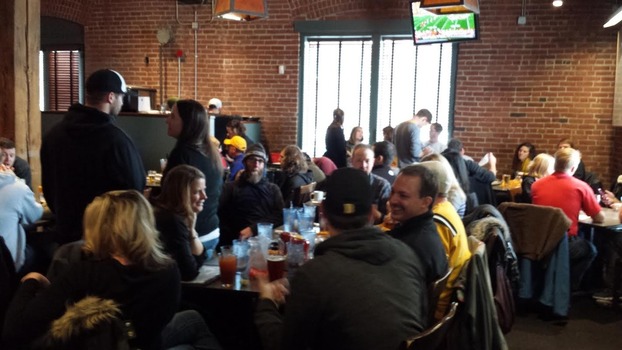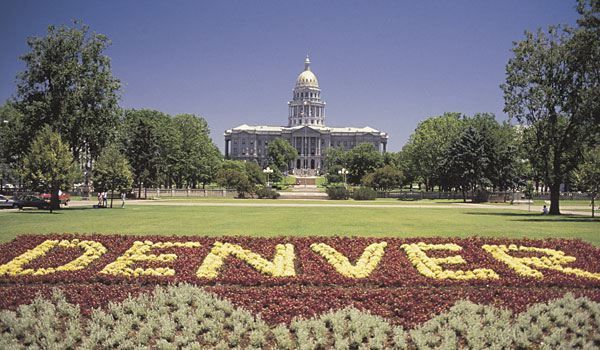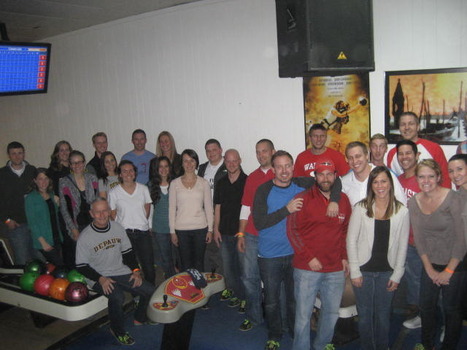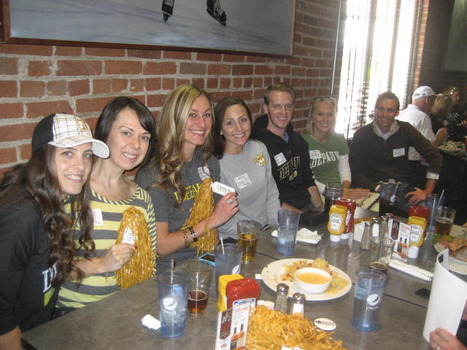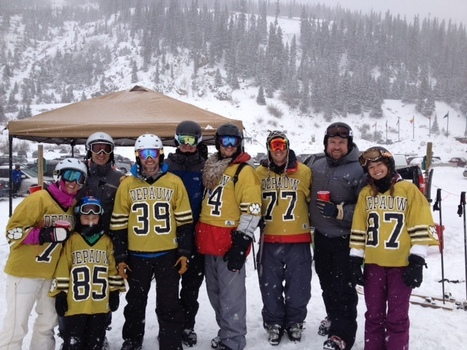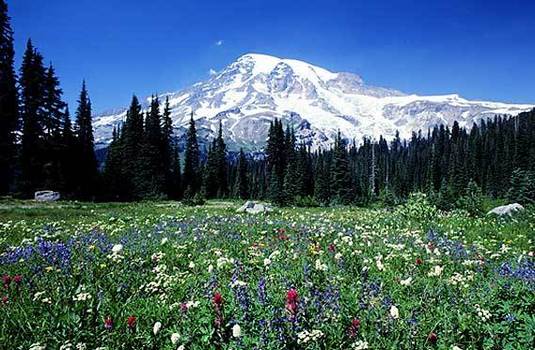 The Denver Regional Alumni Chapter aims to connect alumni with each other, current students, and DePauw. Our goals include helping current students find promising post-graduation opportunities, assisting the work of DePauw's Admissions office, enhancing the image of the institution, and fostering lifelong engagement for the Denver area alumni.
Meet the Denver Regional Leaders:
Join our LinkedIn group, DePauw University Alumni Group Denver, to meet and network with other Denver area alumni.