Louisville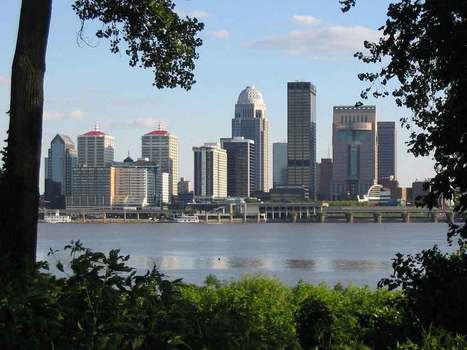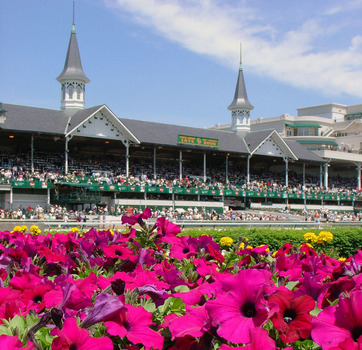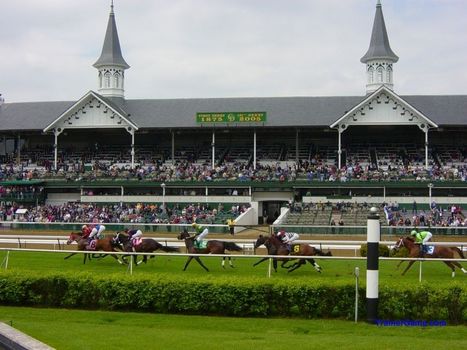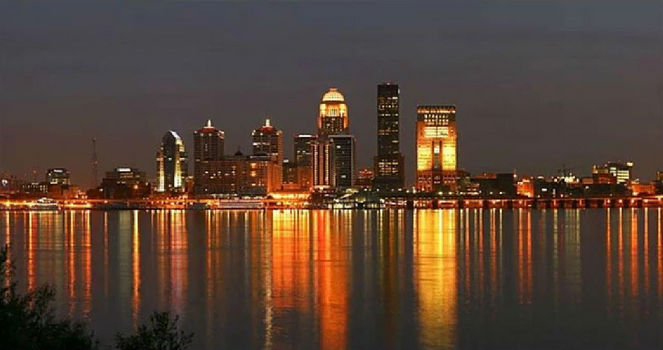 The Louisville Regional Alumni Chapter develops, coordinates and promotes opportunities for involvement in the life of the University for alumni in the Louisville region.
Meet the Louisville Regional Chapter Leaders:
@DMarkMcCoy on Twitter
---
The DePauw family is stronger together. How many friends can you get to join in the #GOLDChallenge? Claim your number and show your support.
9 days ago
So impressed with the support of our GOLD @DePauw_Alumni today & every day. How many GOLD donors can we get in the next hour? #GOLDChallenge
9 days ago
Way to go, Joe. In Costa Rica, Loss in the Clouds via @NYTimes https://t.co/QEyY6370gx
1 month ago
Students: Anything you'd like to talk about? Ideas? I hope to see you at my weekly Monday lunch in Hoover Hall from 11:30-12:30 today.
1 month ago
Welcome back many alumni and Board of Trustees members for Old Gold Weekend #OldGold
1 month ago
Another Monday lunch! I'll be there at 11:30 a.m. at Hoover Hall to chat with students. No RSVP needed, see you there!
1 month ago
47 years ago
47 years ago
47 years ago
47 years ago
47 years ago
47 years ago
47 years ago
47 years ago
47 years ago