DePauw Dialogue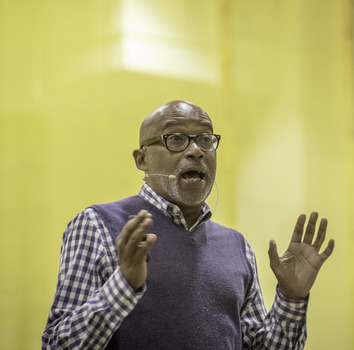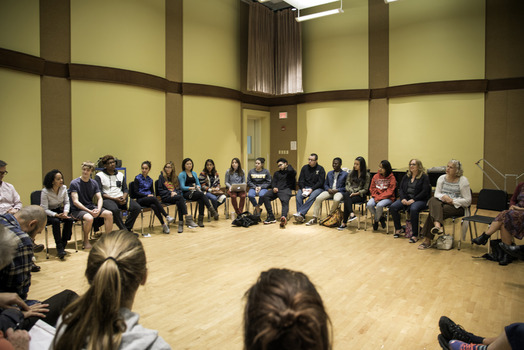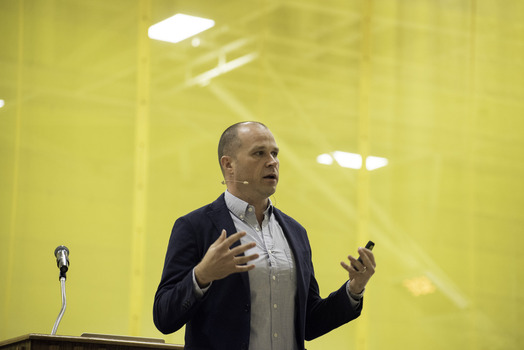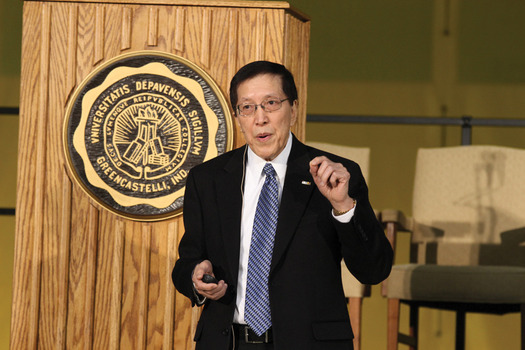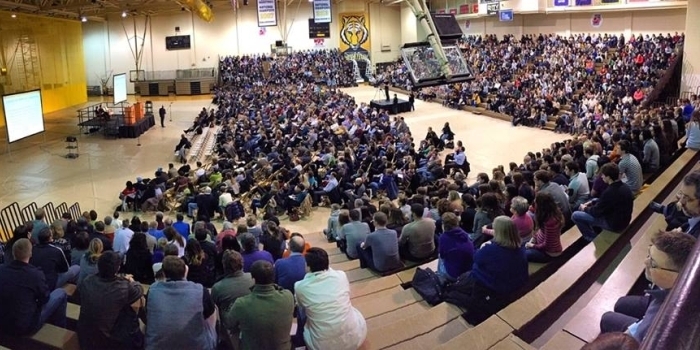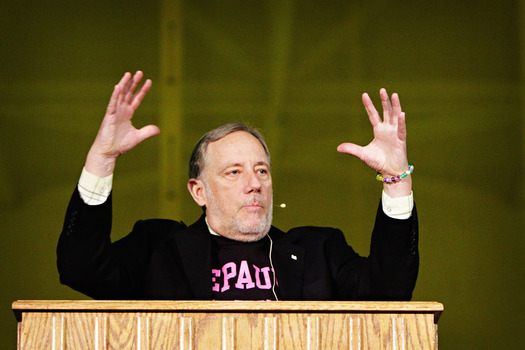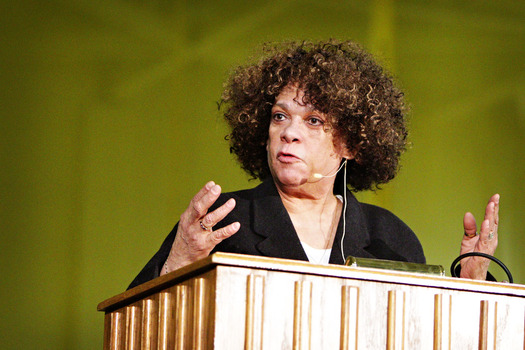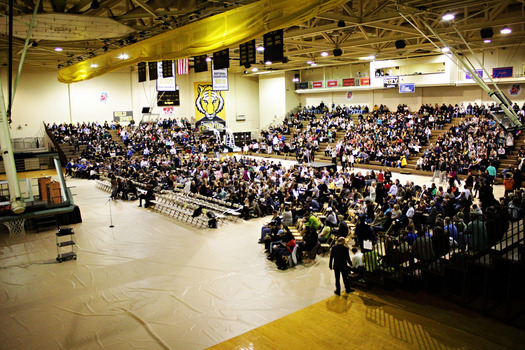 Building Community through Engaging Difference
DePauw Dialogue is an annual campus-wide event for faculty, staff and students to examine their individual role in building a shared community. On this day, we expand the classroom to the entire campus by coming together and considering concepts and narratives that are often not explored as an entire campus community with a goal of creating a more inclusive campus for all members of the DePauw community.
DePauw Dialogue 2019 - Wednesday, September 25
Planning is in session. If you would like to help plan the next DePauw Dialogue please reach out to the Core Planning Committee.
---
PREVIOUS Keynote SPEAKERS:
Melissa Harris-Perry (fall 2018)

Leslie Williams Smith '03 (fall 2017)

Rev. Dr. Jamie Washington (spring 2016)

Dr. Derald Wing Sue (winter 2015)