Wendy Jackson
Assistant to the Vice President for Development and Alumni Engagement/Special Projects Coordinator
Email: wendyjackson@depauw.edu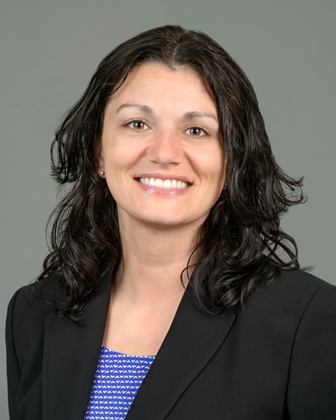 Phone: 765-658-4036
Wendy joined the Development team in 2012 and serves as the Assistant to the Vice President for Development and Alumni Engagement and Special Projects Coordinator. Wendy is the principal administrative contact for the Vice President's office throughout campus and with various boards and committees. She is the primary coordinator for development events within the development office, particularly as they relate to campaign fundraising opportunities.
She came to DePauw University after serving twelve years at Emmis Communications in Indianapolis. For eight of those years she was the Executive Assistant to Jeff Smulyan, Founder, Emmis Communications.
Wendy and her family reside in Cloverdale, Indiana. Her eldest son is a current student at DePauw and her two younger sons are (hopeful) future Tigers as well.