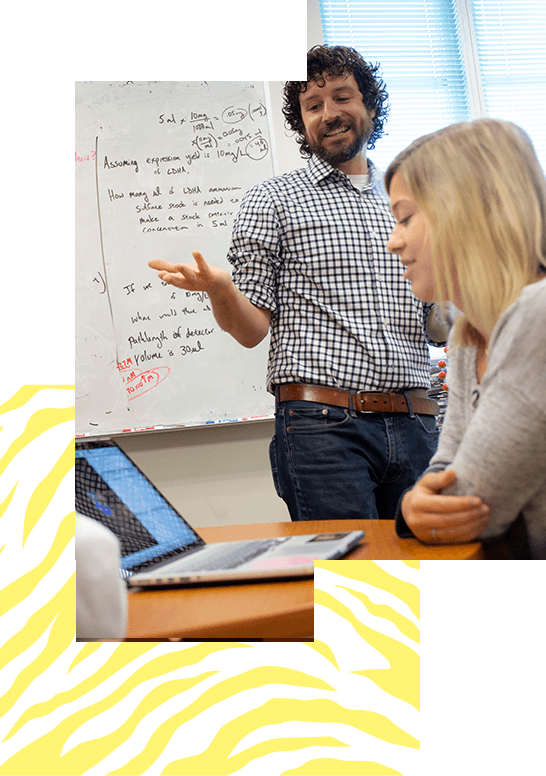 A Powerful Path to a Meaningful Career
---
Professional success in virtually any field is the outcome of a DePauw education, as nearly 100% of our graduates prove every year. We're just as committed to your student's future as you are. That commitment is brought to life by distinguished professors in small classes and embraced in an intellectual community of unwavering support. On our stunningly beautiful campus, your student will experience a holistic education that sets them apart after graduation and find a powerful alumni network of professional connections.
Meet Dr. Amity Reading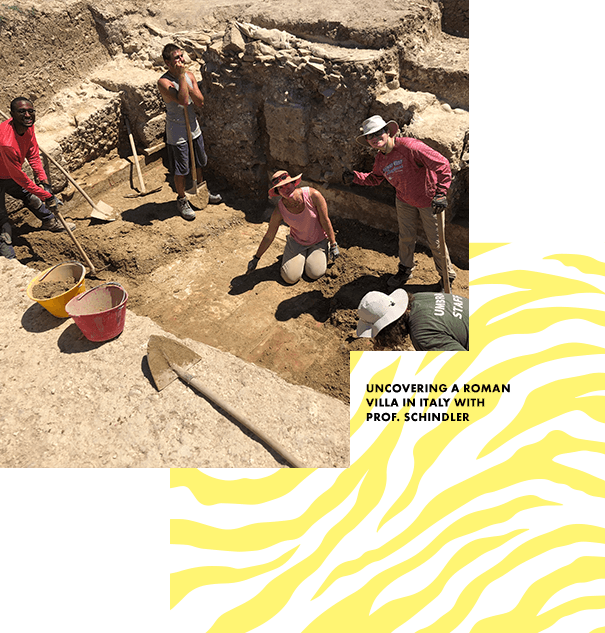 Bold, Gold, and Ready to Lead
---
DePauw combines robust comprehensive education with vast experiential opportunities to shape your student's leadership skills; they will play a dynamic part in our community and the world beyond. DePauw is 7th in the nation for students studying abroad and 84% participate in at least one internship. Every student participates in a four-year professional pathway and two extended terms (Winter, May or Summer). We're so confident in their success that our Gold Commitment promises that they will find a first professional opportunity or be in graduate school or other planned first destination within six months of graduation, or we'll find them that first opportunity or allow them to return for a tuition free term to hone their skills.