Digital Media Lab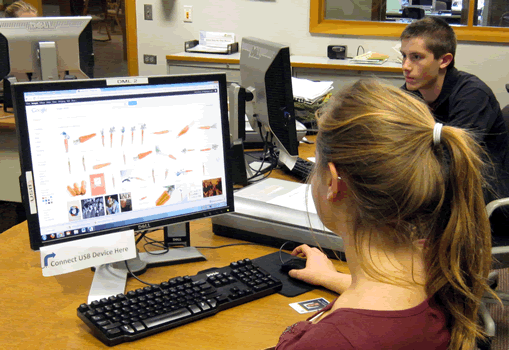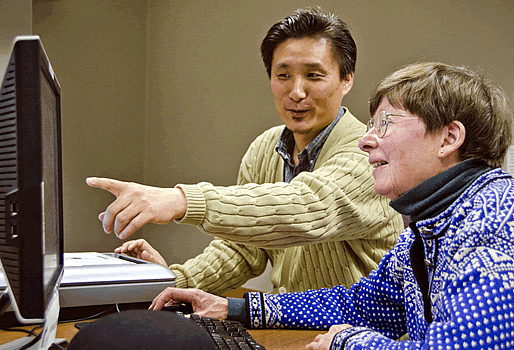 The Digital Media Lab supports projects and offers one-on-one support to students, faculty, and staff members.
Our focus
Image Processing and Desktop Publishing
High-end digital imaging workstations, slide and flatbed scanners, and a variety of software assist in the digitization of images and text for the web, print, or other digital output.
Individual Training
Specially trained staff nearby to assist with planning, using equipment, learning software, and providing feedback on projects and class assignments.
Instruction Sessions
Group sessions and training workshops available on request for those interested in improving their technology skills. Contact Jin Kim at jkim@depauw.edu or (765) 658-4796 for more information.