ITAP Alumni
ITAP alumni succeed in a variety positions involving digital fluency in their chosen fields.
We are proud of our alumni and would like to share examples of where they have accepted positions: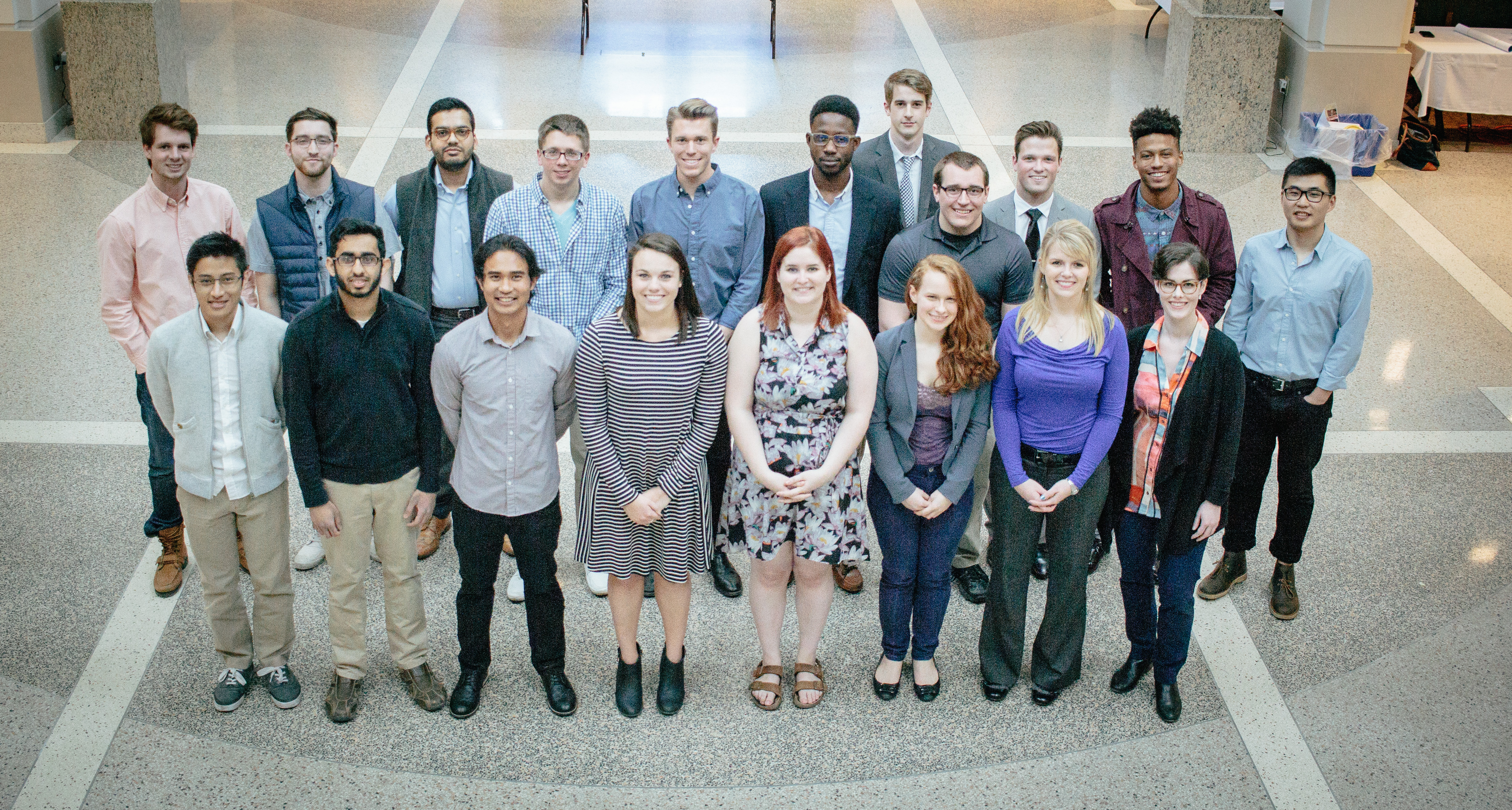 Americorps
ATA Airlines
Aviation Core Matrix
BMO Capital Markets
Bradford-Scott Data Corporation
Bucher and Christian
Cannon IV
Cottage Garden Collections
digitalKnowledge

ExactTarget
IBM
JP Morgan
LinkShare
Lockheed Martin
Microsoft
re:Member Data Services
Watermark
West Monroe Partner
STAY IN TOUCH
ITAP graduates are welcome to join our ITAP Alumni LinkedIn Group. Just log in to your LinkedIn account and request to be added to the group. Want to share your ITAP story? We are currently looking for alumni willing to be interviewed for our newsletter or for our alumni stories on video. Please contact ITAP at itap@depauw.edu or ITAP staff directly if you are interested in helping. We would love to hear what you are doing. All program alumni are welcome to update their contact information at itap@depauw.edu.