HBO GO
Get all access with HBO GO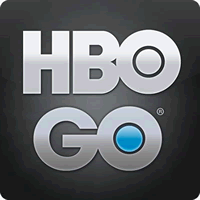 DePauw has a subscription to HBO GO where all students living on campus have unlimited access to HBO shows, including HBO original programming, movies, sports, documentaries, comedy specials, and more.
Watch HBO GO
Residential students can watch HBO GO on their computer, iPad, iPhone, Apple TV, Android Phones and Tablets, Amazon Fire TV, Kindle Fire, Chromecast, PlayStation 3, PlayStation 4, Roku Streaming Player, Samsung Smart TV, Xbox 360, and Xbox One.
Access HBO GO
Go to hbogo.com and use your DePauw username and password to log in. (Note: This is the same login information you use for e-Services.)
Questions
Contact the HelpDesk at HelpDesk@depauw.edu or (765) 658-4294 with questions about HBO GO.