Opportunity Through Collaboration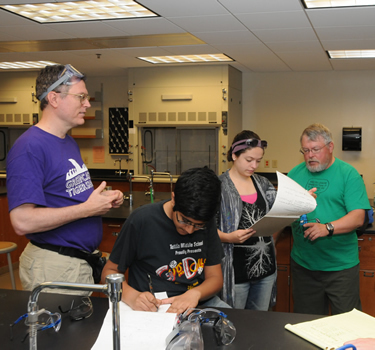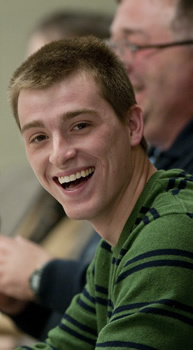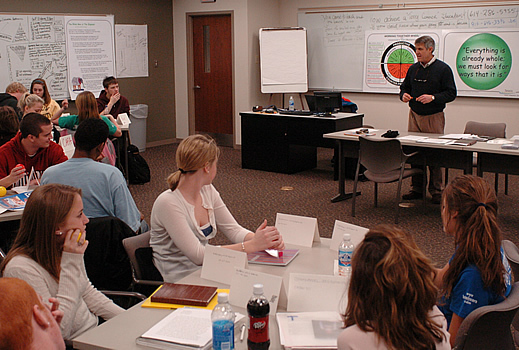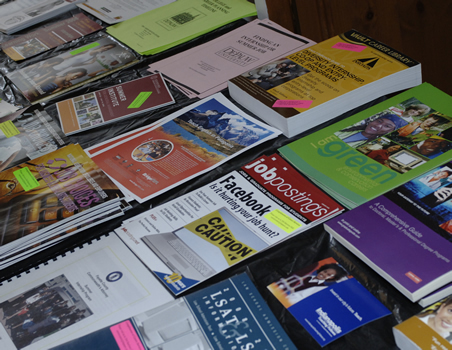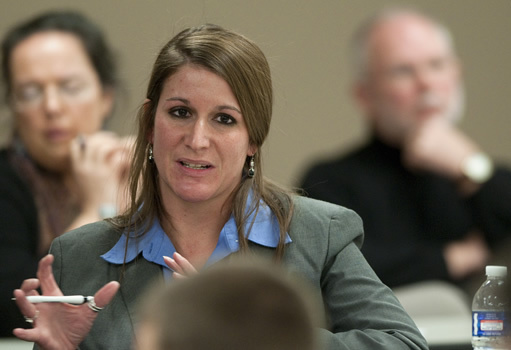 In 2003, the Lilly Endowment awarded DePauw University a $750,000 grant to fund initiatives to create new economic opportunities for Indiana and to encourage DePauw graduates to remain in the state following graduation. Under this program, DePauw developed a highly collaborative, multi-faceted plan that builds on DePauw's core strengths in linking liberal arts education with life's work while improving the retention of talent and fostering regional and state economic development. In 2008, DePauw received a Sustaining Grant of $375,000 from the Lilly Endowment to continue and expand these programs.
Internships
Through the program, DePauw encourages students and graduates to seek employment at Indiana start-up, small-, and mid-sized firms in five sectors targeted by the state for leading economic development: life science and bio-technology, advanced logistics, advanced manufacturing, information technology, and capital development.
Opportunities include:
Community Development
The K–12 Bridge Program strengthens Indiana education by hosting symposia on technology in teaching and information literacy for high school teachers.
The Putnam County Economic Development Partnership Fund provided matching seed grants as well as in-kind services and support to facilitate economic development projects in Greencastle.
The Community Technology Enhancement Program (CTEP) collects computer hardware from DePauw and the Putnam County community, refurbishes the equipment, and distributes it to people in need, as well as provides workshops related to computer training and IT equipment recycling.
Career Preparation and Support
DePauw supported the development of Indiana INTERNnet, a statewide Internet-based employment system for all Indiana colleges, universities, students, alumni, and employers.
DePauw offers entrepreneurship courses during our annual Winter Term (January). 2009 introduces a capstone seminar course focused on management and entrepreneurial issues through a series of case studies using Indiana companies' experiences.